Alex's Ugly Sauce - Original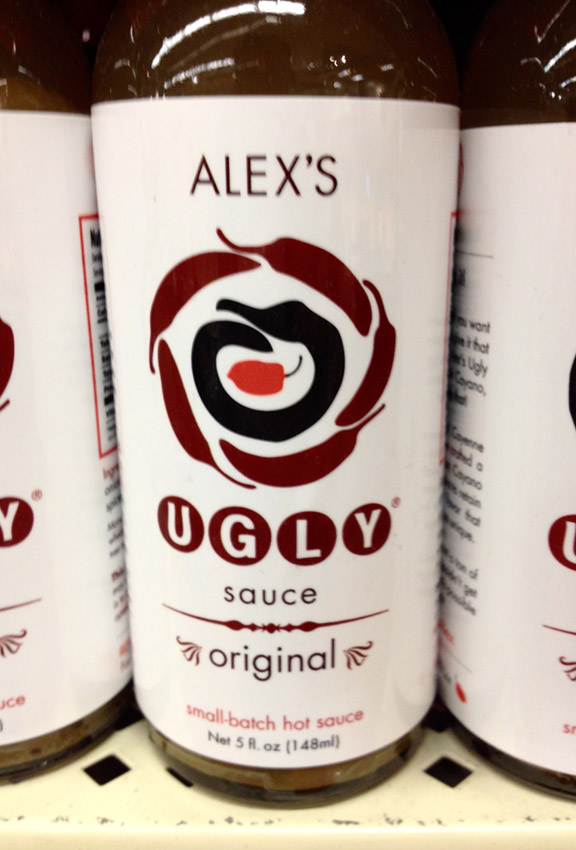 Maker:
Alex's Ugly Sauce
Boston, MA, United States
Pepper(s):
Habanero, Cayenne, Serrano
Ingredients:
Vinegar, Habanero, Cayenne, Serrano, Onions, Beets, Honey, Garlic, Salt, Spices
Description:
Official:
"This is the one that started all the madness! We blend Habanero, Cayenne and Serrano peppers to give Alex's Ugly Sauce Original a complex, whole-mouth heat to go with its awesome flavor. It took 4 years to come up with this unique combination of heat and flavor, and it is without a doubt our signature offering. Bring a bottle into your home, and see what all the fuss is about."