Alex's Ugly Sauce - Habanero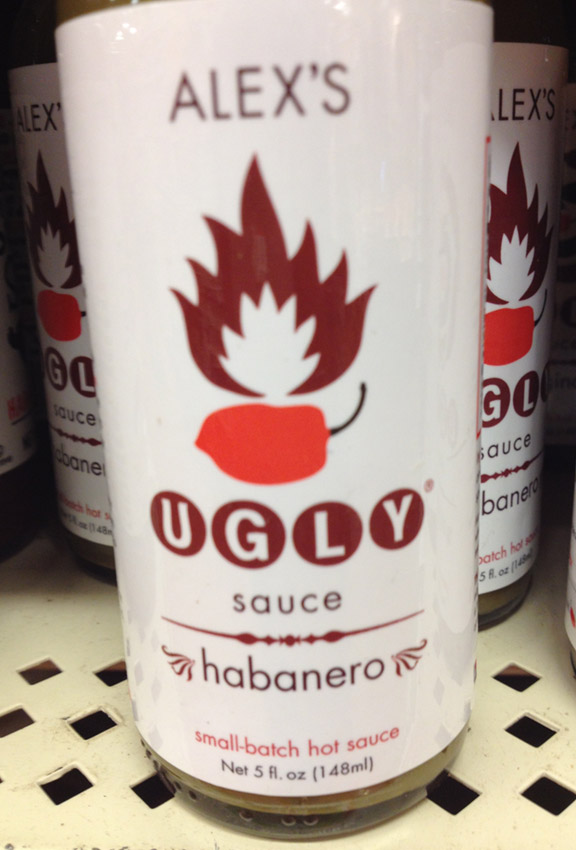 Maker:
Alex's Ugly Sauce
Boston, MA, United States
Pepper(s):
Habanero
Ingredients:
Vinegar, Habanero, Onions, Beets, Honey, Garlic, Salt, Spices
Description:
Official:
"So you want it hotter? How about if we used only Habanero peppers in the sauce? Well, that's what we did with Alex's Ugly Sauce Habanero, and the result is certainly impressive. We kept all the flavor you expect from our sauces, with a whole new level of heat to make you sweat. Give our Habanero sauce a try, and add some serious heat to your meal without sacrificing taste."