Bobby's Island Spice - Rhatid It's Irie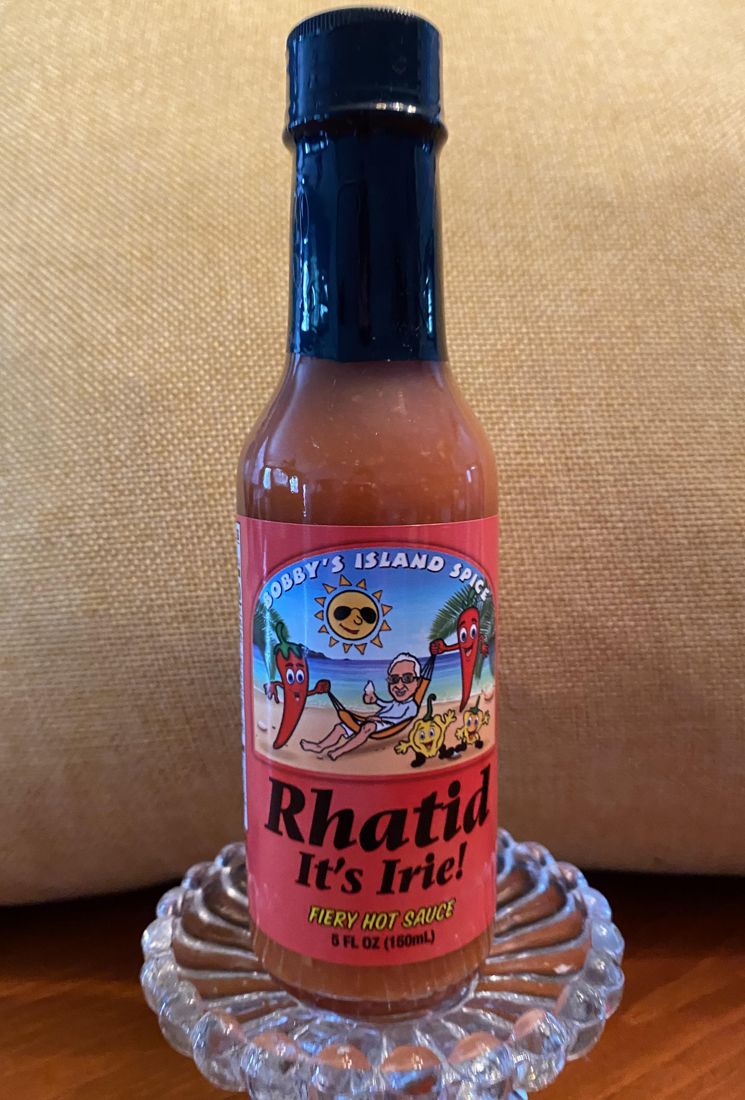 Maker:
Bobby's Island Spice
Lutz, FL, United States
Pepper(s):
Habanero
Ingredients:
Ginger, Lime, Habanero Peppers, Other Natural Spices
Description:
Official:
"This sauce has flavorful heat. Perfect for seafood, vegetables or just about anything when your tastebuds need a little more excitement."
User Reviews
A+4.7

Reviewed by Amanda on June 29th, 2020

Taste: 4.2
Aroma: 4.8
Looks: 4.3
Heat: 4.8
Label: 4.6

Label:

Very fun labeling! Tropical!!

Looks:

Very vibrant and consistent texture through.

Aroma:

Smelled amazing upon opening the bottle.

Taste:

Delicious! Medium to high heat but not overwhelming at all. Doesn't hit right up front but when it does it lingers, in a good way!

Heat:

Not overly hot but a good spice that lingers.

Overall:

I loved everything about this sauce. I ordered online and they had it on my doorstep within the week. Very glad for the purchase!