Brian's - Ghost Chili Pepper Sauce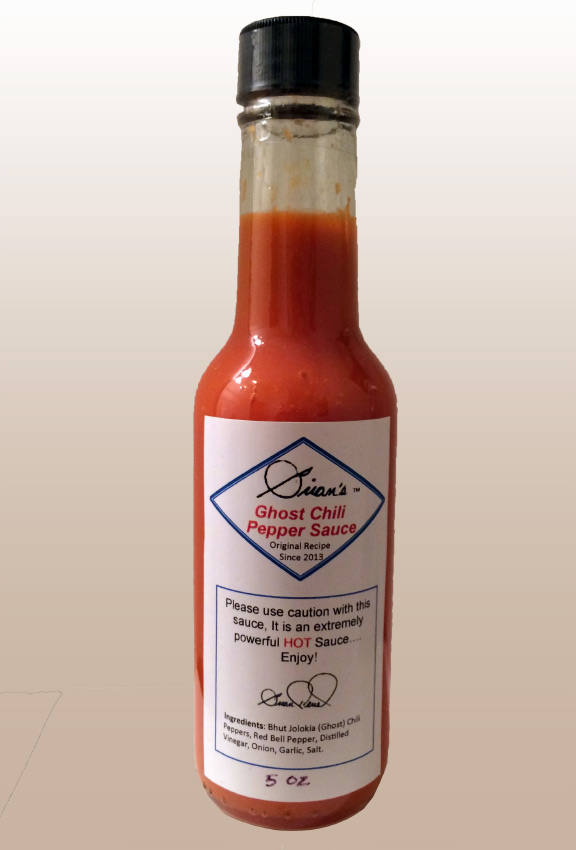 Maker:
Brian's Artisan Gourmet Sauces
Morrisville, NC, United States
Pepper(s):
Bhut Jolokia (Ghost Chili)
Ingredients:
Distilled Vinegar, Lemon Juice, Fresh Bhut Jolokia (Ghost) Chili Peppers, Red Bell Pepper, Onion, Salt, Garlic
Description:
Official:
""Some like it hot!" This is an extremely powerful HOT Sauce with a delicious flavor, not just a whole lot of heat. Use it to cook with, or as a condiment to spice up your life!"