Cottage Lane Kitchen - Get Me A Switch Spicy Pepper Relish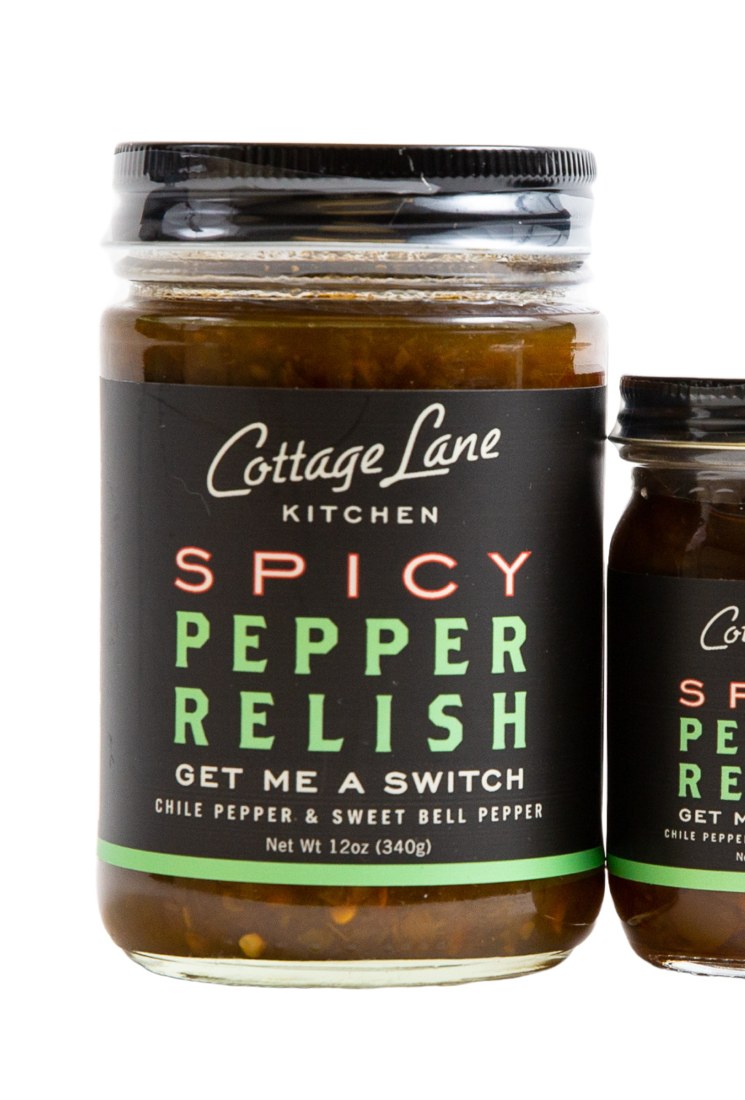 Maker:
Cottage Lane Kitchen
Chapel Hill, NC, United States
Pepper(s):
Jalapeño, Serrano
Ingredients:
Chile Peppers, Bell Peppers, Onion, Sugar, Water, Apple Cider Vinegar, Spices, Garlic
Description:
Official:
"This is not your ordinary relish. We are a fiery, distinctive Southern Pepper Relish! Made from fresh chile peppers, with not a cucumber in sight, this pepper relish has a modern, bold SPICY flavor with a firecracker personality to boot! Get Me A Switch is based on an heirloom family recipe. Its name embraces our southern roots and identifies its lingering zippy sweet/heat character."