Melbourne Hot Sauce - Habanero Roja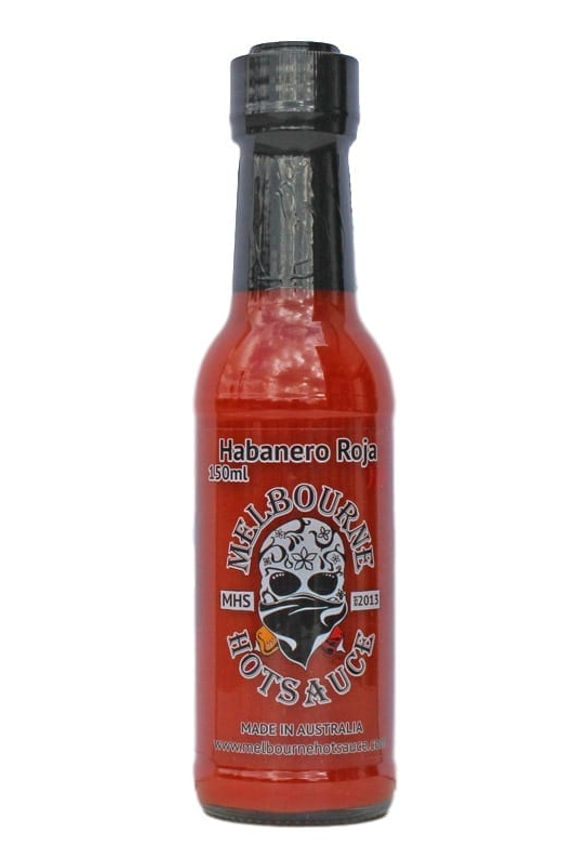 Maker:
Melbourne Hot Sauce
Melbourne, Australia
Pepper(s):
Habanero
Ingredients:
Habanero, Ginger, Lemon Juice, Vinegar, Salt, Sugar
Description:
Official:
"Heat with flavour! This is our most popular hotter variety of sauce and a great addition to any food that needs that extra kick. Especially good on eggs and in a Bloody Mary for breakfast.

Gluten & dairy free. Vegan friendly.

Hand crafted small batch hot sauce made with high-quality natural ingredients with no added preservatives, additives, fillers, extracts or thickeners."