Pepper Petes - Original Habanero Hot Sauce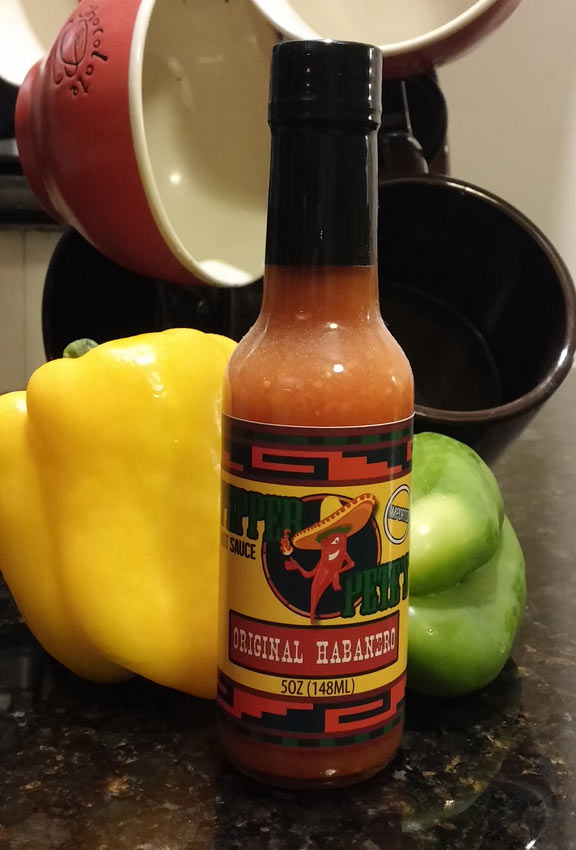 Maker:
Pepper Petes
TX, United States
Pepper(s):
Habanero, Bhut Jolokia (Ghost Chili)
Ingredients:
Water, Red Habanero Pepper, Carrot, Cane Vinegar, Salt, Onion, Lemon Juice, Naga Jolokia Pepper, Acetic Acid, Garlic Pul, Xantham Gum, Citric Acid
Description:
Official:
"Pepper Petes Original Habanero is a thick and bold hot sauce produced from fresh, ripe red habanero peppers and quality produce from contract farms. Produced in small batches, Pepper Petes Hot Sauces ensures the highest quality flavor and taste in every bottle.

Heat Rating- Hot"