Peqqii - Chilito Chiltepe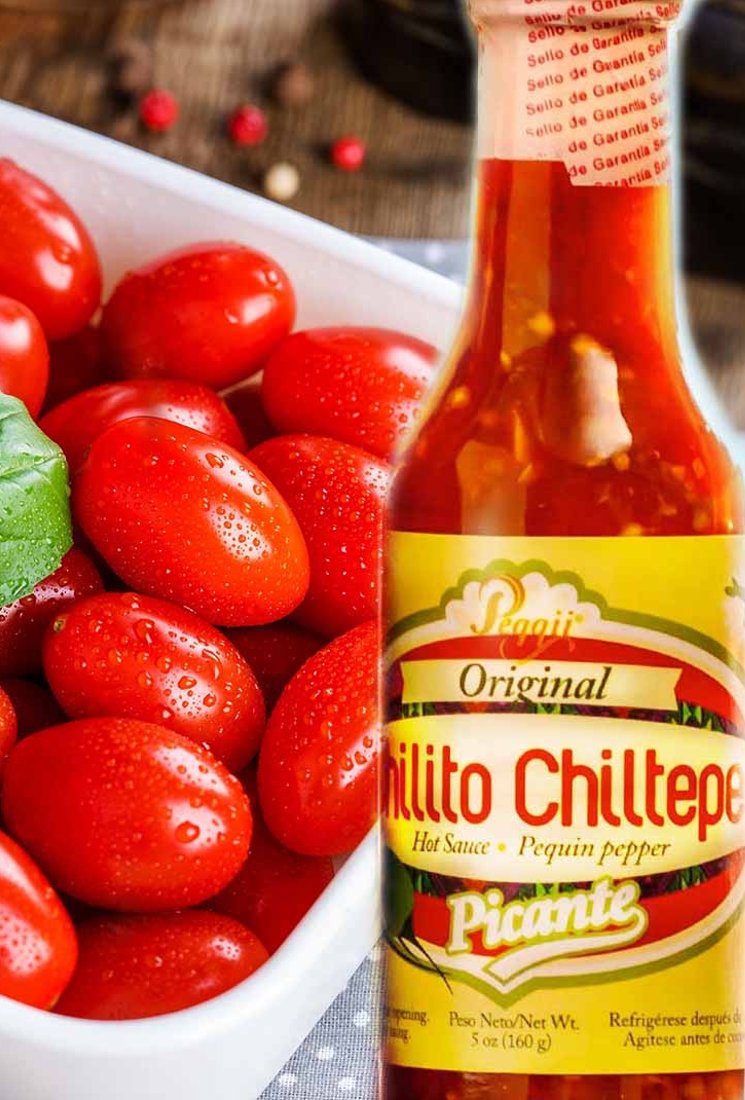 Maker:
Peqqii Products
Guatemala City, Guatemala
Pepper(s):
Piquin
SHU
:

180,000
Ingredients:
Chiltepe/Pekin Peppers, Tomato, Onion, Cilantro
Description:
Official:
"Chilito Chiltepe is a hot salsa made of Chiltepe or as known in the northern regions of Latin America Pekin Pepper and the best Tomatos. In Scoville scale this pepper ranks 100,000-250,000 it is pretty spicy made with fresh and natural ingredients.

Chilito Chiltepe has a great taste!"