Sam & Oliver - Cinder Habanero Hot Sauce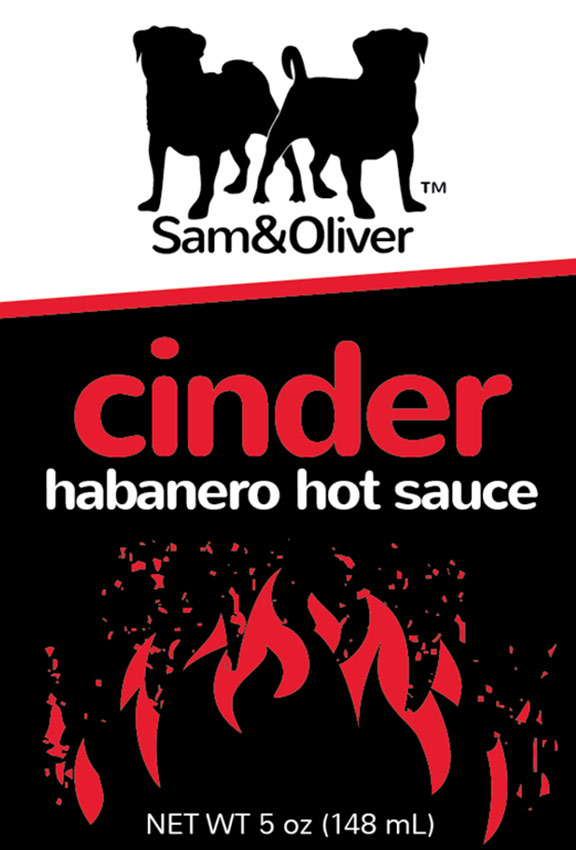 Maker:
Sam & Oliver
Guilford, CT, United States
Pepper(s):
Habanero
Ingredients:
Distilled Vinegar, Red Habanero Peppers, Butternut Squash, Kosher Salt, Diced Tomatoes (Tomatoes, Tomato Juice, Salt), Xanthan Gum
Description:
Official:
"Sam & Oliver Insists on using only wholesome, all-natural ingredients on our Cinder Habanero hot sauce. Our unique butternut squash base provides exceptional taste and flavor notes in all your cooking creations.

Cinder is a Louisiana influenced hot sauce that is Vegan friendly, Paleo friendly and Gluten free. Cinder does not use HFCS, GMOs or cut corners. Cinder is an all-American product developed, produced and packaged in the USA."