Taylor's Ultimate - Mild Habanero Hot Sauce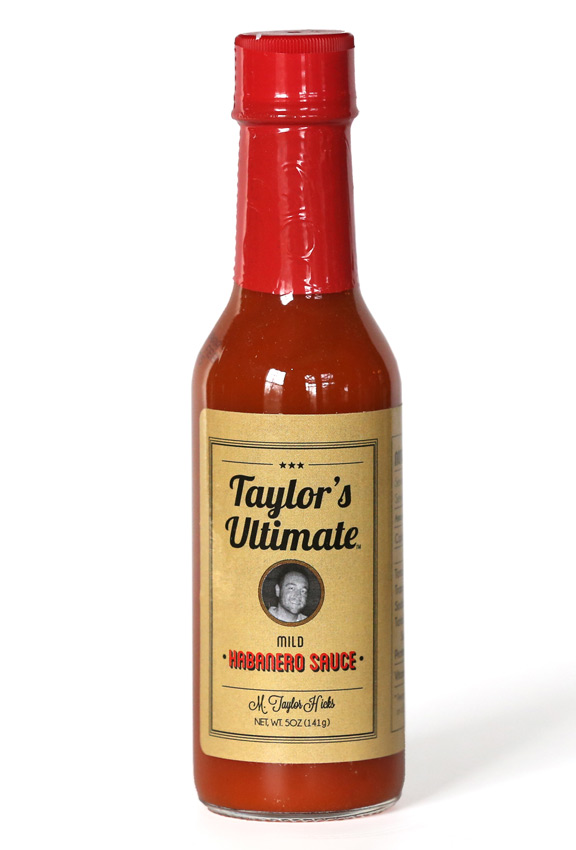 Maker:
Taylor's Ultimate Gourmet Sauces
Coconut Grove, FL, United States
Pepper(s):
Habanero, Cayenne
Description:
Official:
"Great appearance and taste, this Habanero provides just the right amount of heat and pepper taste without scorching the tongue. This hot sauce is all about delivering flavor into your favorite dishes. You won't find the typical watery or vinegary tastes nor pulpy bits and hulls in this hot sauce"