The Pepper Plant - Chunky Garlic Hot Pepper Sauce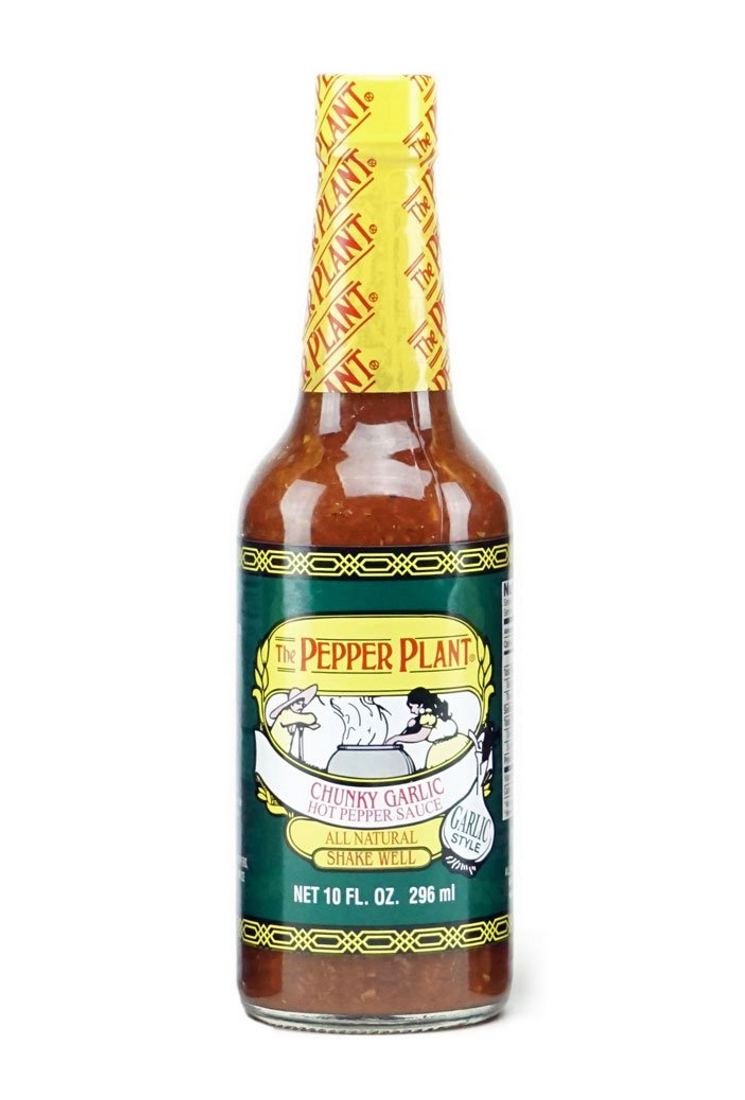 Maker:
The Pepper Plant
Gilroy , CA, United States
Pepper(s):
Jalapeño
Ingredients:
Jalapeño Purée, Water, Garlic, Chili Pepper, Spice
Description:
Official:
"Original California Style Hot Pepper Sauce with added chunky pieces of garlic. The perfect combination of spice and garlic makes the perfect garlic lover's hot sauce."
User Reviews
A-4.2

Reviewed by Bailz on February 15th, 2020

Taste: 4.3
Aroma: 4.1
Looks: 4
Heat: 1.1
Label: 3.4

Label:

Fairly plain label but it looks fairly clean and professional.

Looks:

Thick sauce. Nice reddish color with a lot of chunky garlic pieces.

Aroma:

Smells incredible inviting. Almost has a Asian type vibe to it.

Taste:

Really nice pop of garlic followed by a vinegary note. The jalapeño notes are mild but balance this mild sauce.

Heat:

Mild heat and very tolerable for a low heat seeker. That said, the flavor is fantastic.

Overall:

It's not a hot, hot sauce but it's a very flavorful one. This could be the every day for someone who isn't a heat seeker.