Tower Mas - Fresh Garlic Chilli Sauce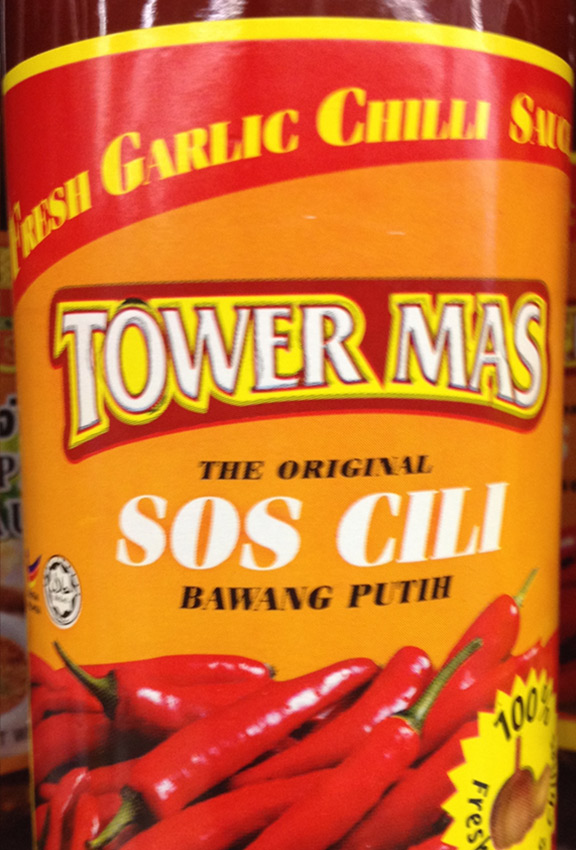 Maker:
Tower Mas
Malaysia
Ingredients:
Chillies, Garlic, Sugar, Salt, Vinegar
Description:
Official:
"Excellent for all roasted, smoked, grilled and fried foods. Steaks, cutlets, roasts, cold cuts, chops, fish, fried noodles or rice and potato chips taste delicious served with Tower Mas Premium Chilli Sauce. Also perfect for adding zest to salads. - See more at: http://www.malaysiakitchen.us/products/sauces/tower-mas-chili-sauce/#sthash.C3LQS1Ty.dpuf"