April Schenk - SASS Sauce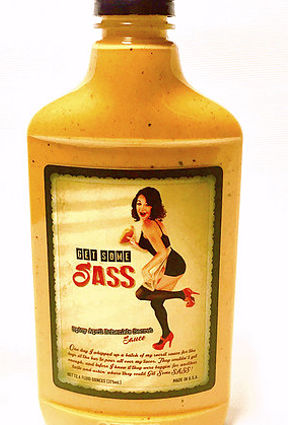 Maker:
April Schenk
Hammonton, NJ, United States
Pepper(s):
Chipotle, Piquin
Ingredients:
Mayonaise, Ketchup, Tomatillo, Chipotle, Cider Vinegar, Paprika, Garlic, Spices
Description:
Official:
"Get Some SASS! This creamy mildly spicy hot sauce is more of an EVERYTHING Sauce. SASS Sauce is a spicy dipping sauce, sandwich spread, marinade, salad dressing and all around flavor enhancer. Use on breakfast, lunch and dinner or add to recipes for the perfect kick in the SASS!"