The Best, Award-Winning Hot Sauces of 2022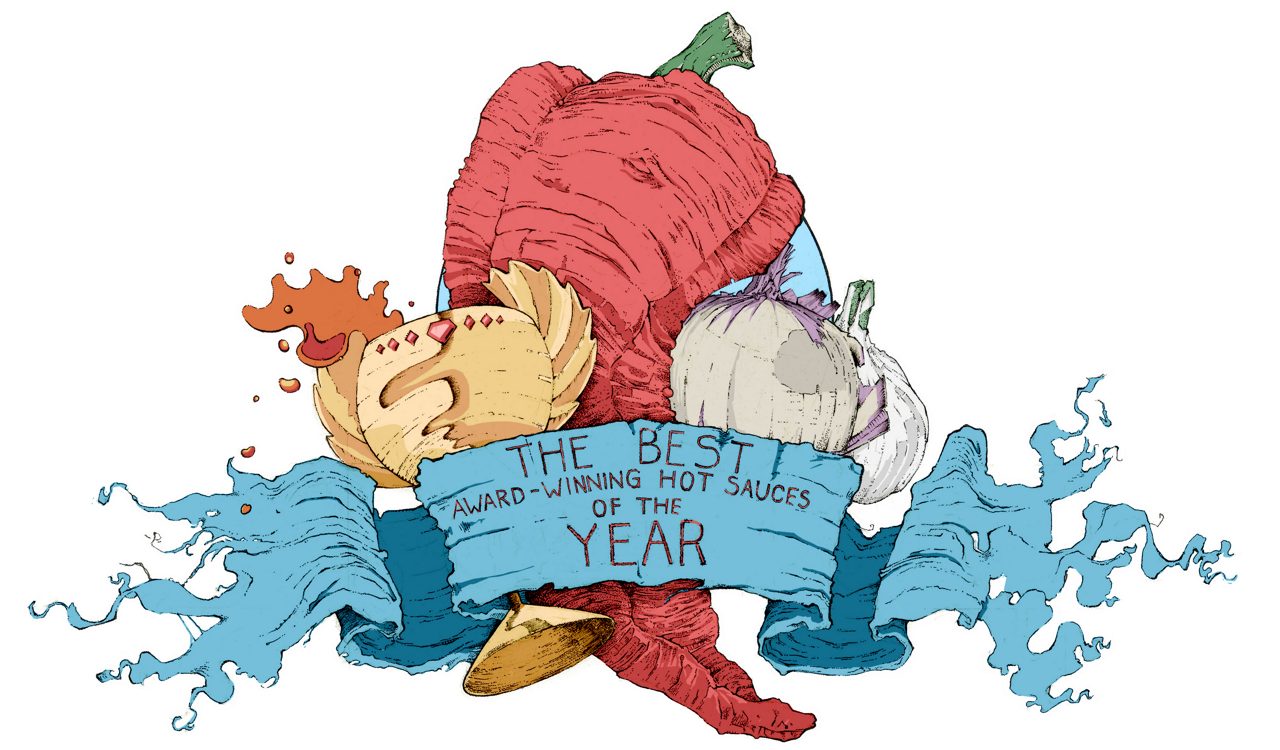 If you're looking for all of this year's award-winning hot sauces, you're in the right place. We've gathered a list of the winners from the biggest and longest running national competitions. We'll be updating this every year, and will be adding in previous years to the archive over time. If you're looking to find a new sauce to try, or to give someone as a gift, you can't go wrong with any of these.
Scovie Awards
National Fiery Foods Show

The Scovies may be the most well-known award in the industry. It's common to see products advertising that they have won this prestigious award, often with a badge—sometimes adorning the packaging of the bottle or jar.

They are voted upon by a panel of tasters at the National Fiery Foods show. First, second, and third place awards are given out in a slew of categories, including condiments, barbeque, salsa, hot sauces, rubs/seasonings, wing sauce, and more. To keep things short, these are the 1st place winners in the various "Hot Sauce" sub-categories.
Screaming Mi Mi Awards
New York City Hot Sauce Expo

This award is given out at the New York City Hot Sauce Expo. This expo is one of the longest running—since 2013, and attracts a large crowd. It has since expanded, hosting another event in California. The Screaming Mi Mi award winners receive a golden trophy, shaped like a flame.
Fiery Food Challenge
ZestFest

These are the #1 winners of the Golden Chile Award, in each category of "consumer ready" hot sauces. The winners at selected at ZestFest every year. Second and third place ribbons are also given out. The best overall receives the Golden Chile trophy.
World Hot Sauce Awards
WorldHotSauceAwards.com

"The World Hot Sauce Awards are a celebration of spicy sauces and food with the awards ceremony in the historical center of Hot Sauce production—Louisiana." Judging is done by a group of food industry professionals using blind tasting methods. Entrants into the contest send in their sauce(s) for evaluation. In 2019 the winners were broadcast live.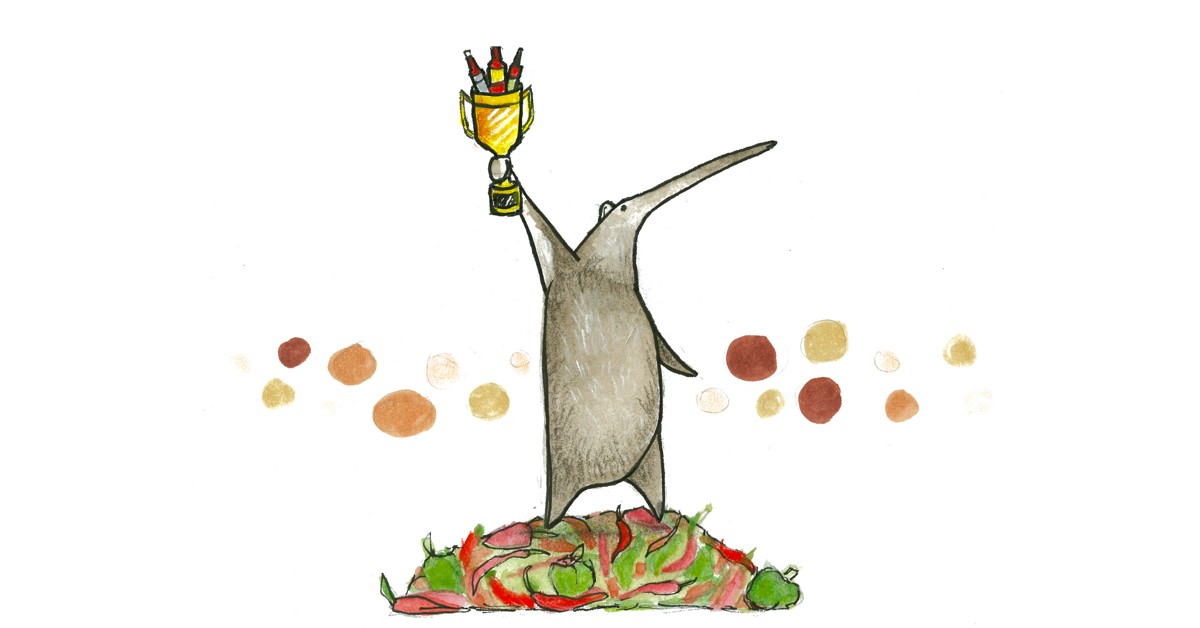 ---