Arizona Spice Co. - Reapper Sr. Hot Sauce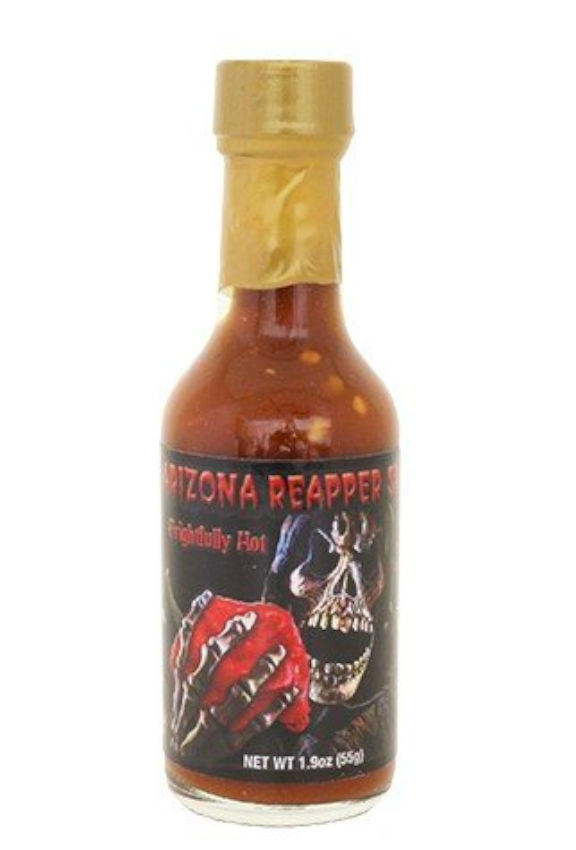 Maker:
Arizona Spice Company
Mesa, United States
Pepper(s):
Bhut Jolokia (Ghost Chili), Carolina Reaper
Ingredients:
Carolina Reaper, Ghost Pepper
Description:
Official:
"Formerly "Grim Reapper Drops". This will be the most flavorful drops of heat you've ever had. It has plenty of the Carolina Reaper and Ghost Pepper. More importantly we formulated it to have a great flavor. For those of you that can take the heat... You will love this flavorful hot sauce! If you are looking for pain only, keep looking. Here you will find heat with flavor.

Made with Carolina Reaper and Ghost Pepper
Concentrated Heat and Flavor
All Natural no oils or extracts
flavor first as always"