CaJohns - Bourbon Infused Chipotle Habanero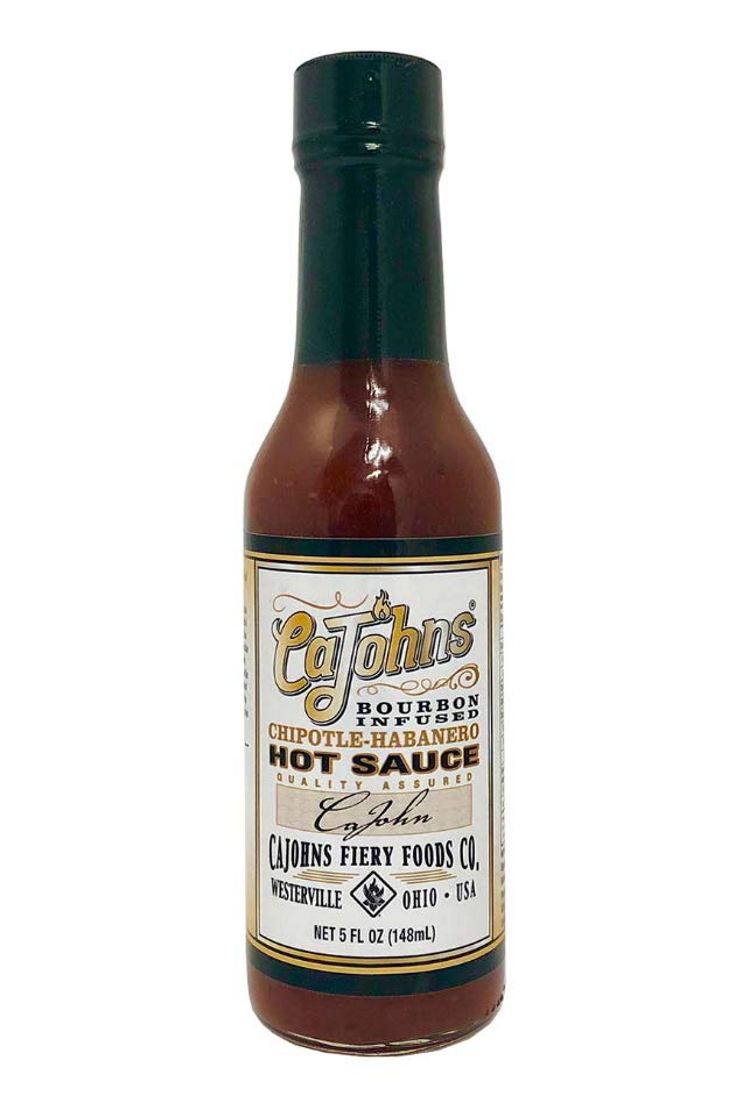 Maker:
CaJohns Fiery Foods
Westerville, OH, United States
Pepper(s):
Habanero, Chipotle
Ingredients:
Brown Sugar, Apple Cider Vinegar, Red Habanero Chiles, Tomato Paste, Jim Beam Black Label Bourbon, Chipotle Chiles, Corn Starch, Salt, Spices, Natural Applewood Smoke Flavoring (5 Oz)
Description:
Official:
"This chipotle habanero sauce is infused with Jim Beam Black Bourbon and is so delicious you'll want to use it on everything! Great as a steak sauce or as topping for a burger."
User Reviews
D1.5

Reviewed by S_Simov on July 12th, 2022

Taste: 2.5
Aroma: 2.5
Looks: 3
Heat: 1
Label: 4

Label:

The labeling is ok - it is what it says it is

Looks:

Design is good, kinda vintage look.

Aroma:

Not to my liking. It does have a hint of bourbon tho.

Taste:

I did not enjoy that. it was too sour to my liking. You didn't feel much or the peppers

Heat:

Very mild spicy sauce, not that hot. Probably something like classic sriracha, or tad more

Overall:

Not my favorite one. It was too sour to my liking. Hint of bourbon. I was hoping to get more bourbon flavor in the end .