CaJohns - La Segadora (Reaper)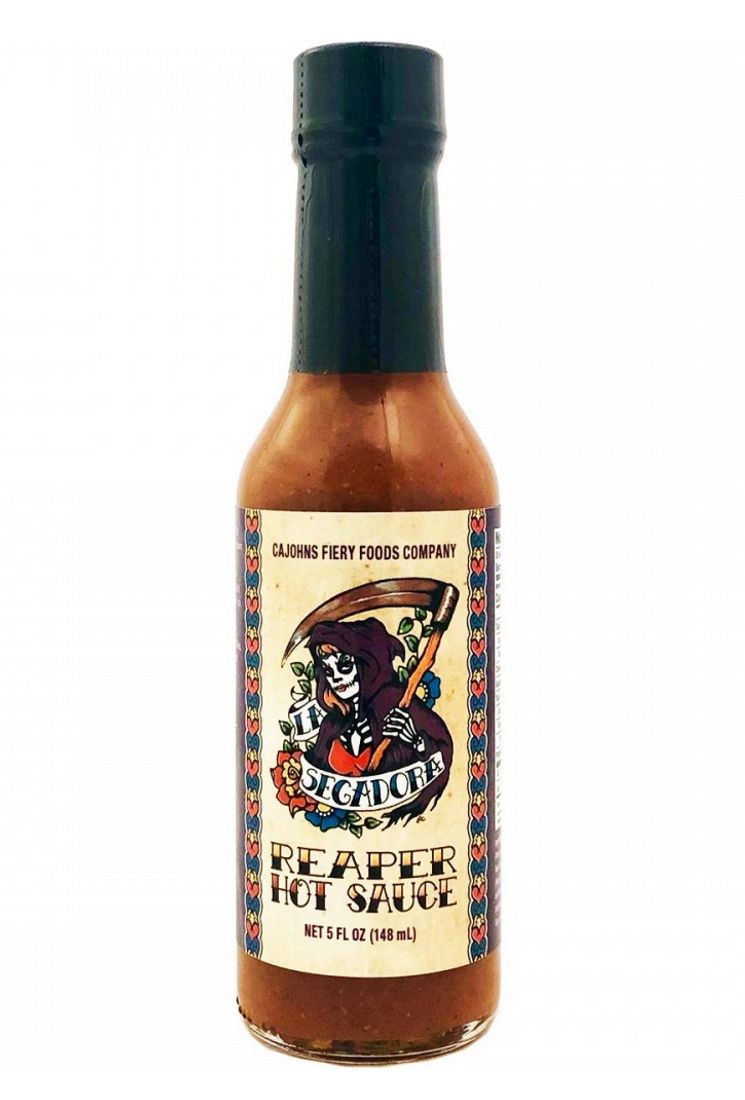 Maker:
CaJohns Fiery Foods
Westerville, OH, United States
Pepper(s):
Cayenne, Bhut Jolokia (Ghost Chili), Serrano, Carolina Reaper
Ingredients:
Distilled Vinegar, Chile Peppers (Serrano, Reaper, Cayenne, Ghost, Ancho) Brown Sugar, Garlic, Salt, Onion, Cumin
Description:
Official:
"Our taco-style La Segadora is a bold, brazen take on our Oaxacan hot sauce series. Fire that comes from the Carolina Reaper compliments other rich flavors of traditional ingredients to make this an outstanding selection to accompany your favorite Mesoamerican dishes! Ripe red serranos, Ghost Chiles, Anchos and Mesilla Cayennes provide the spark and earthiness in this premium flavorful sauce."