Captain Mowatt's - Canceaux Sauce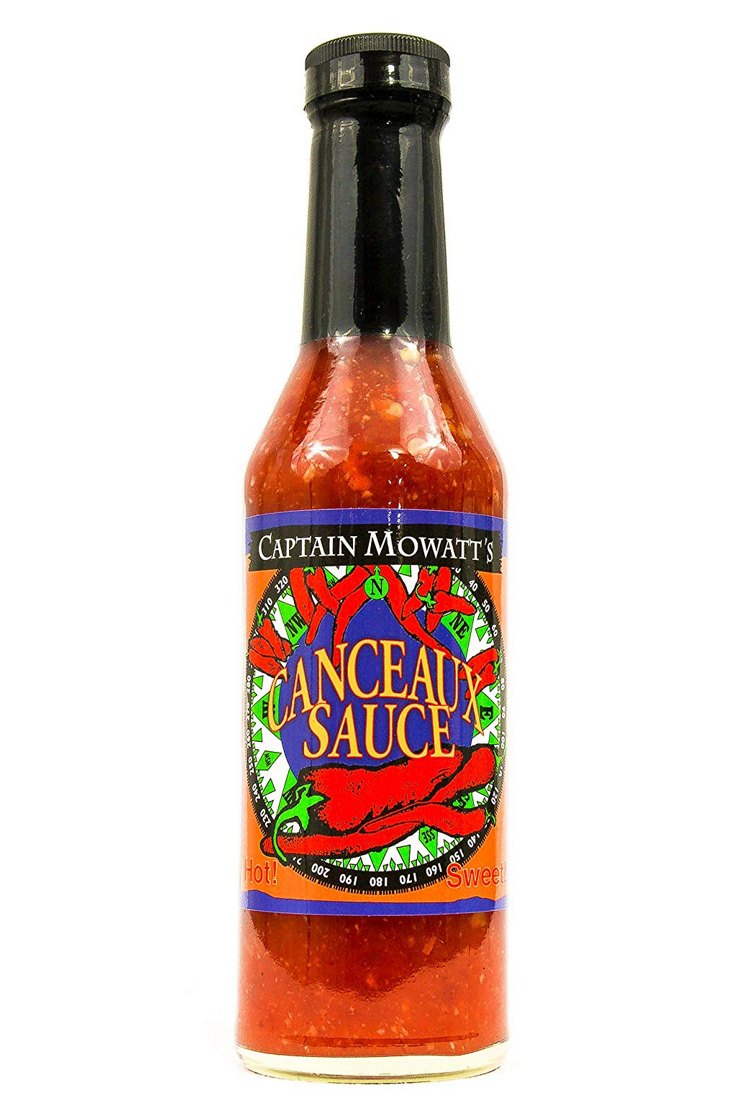 Maker:
Captain Mowatt's
Portland, ME, United States
Pepper(s):
Cayenne, Jalapeño, Peri Peri
Ingredients:
Four Types Of Red Chile Peppers, Water, Cane Sugar, Vinegar, Garlic, Salt, Xanthan Gum, Maine Seaweed
Description:
Official:
"Canceaux Sauce is Truly the King of all hot sauce. It is the perfect hot sauce for every occasion. It is an epicurean fantasy. Jalapenos, African Birdseye, Japones and Cayenne red chilies combine with a sweet and garlic assault, with an ultimate and inevitable fiery kick."