Char Man Brand - Verde Hot Sauce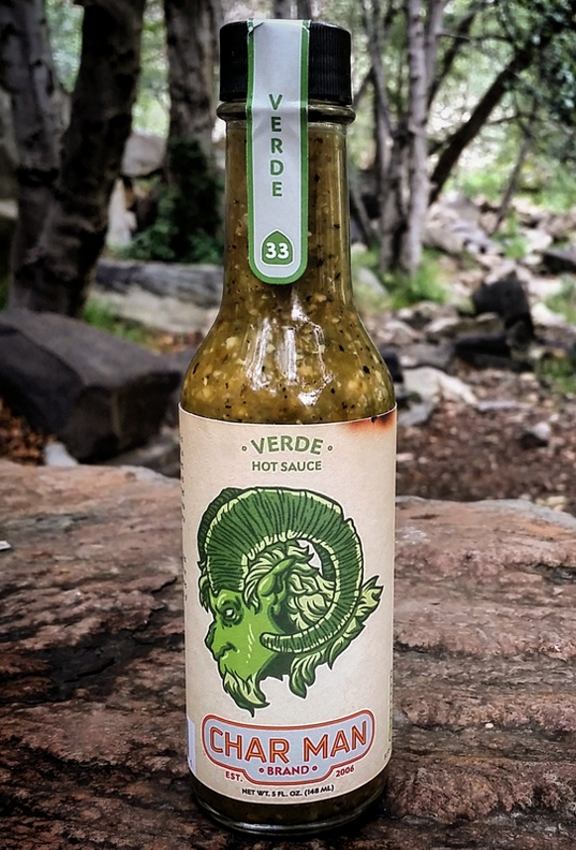 Maker:
Char Man Brand
Ventura, CA, United States
Pepper(s):
Jalapeño, Serrano, Thai, Fresno
Ingredients:
Distilled Vinegar, Hot Peppers, Cane Sugar, Lemon Juice, Dried Garlic, Dried Onion, Salt, Pepper, Xanthan Gun, Spices
Description:
Official:
"Billiwhack: This half human, half goat is said to be the creation of a WWII era genetic experiment gone wrong. Sightings and attacks have been documented around Aliso Canyon area of Ventura County, VA since the 1950s. The sauce you're holding was inspired by this legend. Four different chiles, garlic and spices combined to create flavor of monstrous proportions."