Charlapeño - Whiskey & Jalapeño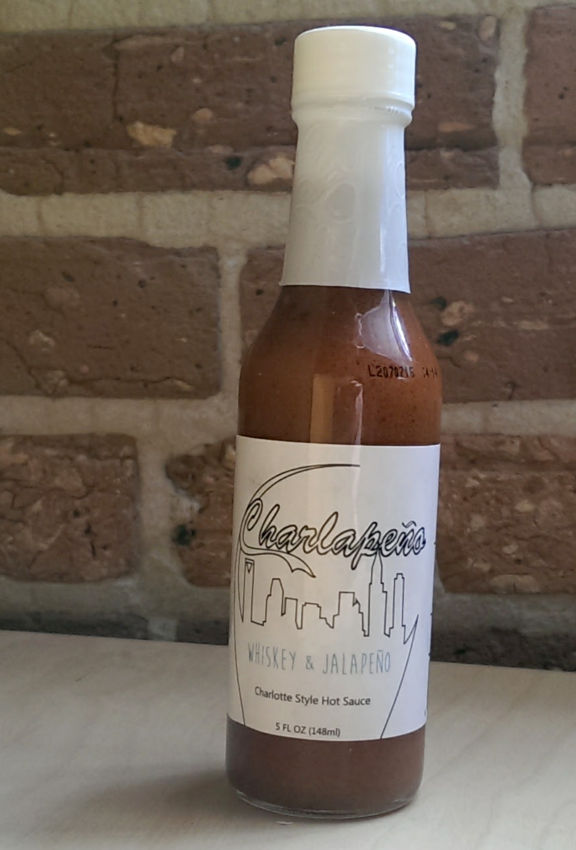 Maker:
Charlapeño
Charlotte, NC, United States
Pepper(s):
Jalapeño
Ingredients:
Jalapeño Peppers, Olive Oil, Vinegar, Whiskey, Tomato, Seasonings, Tartaric Acid
Description:
Official:
"Distincly delicious. Balanced heat and flavor. Add it to every bite. Mild-medium heat.

10% of all profits have been pledged to erase the impact of homelessness on children and their education (A Child's Place)."