Elijah's Xtreme - Reaper Sauce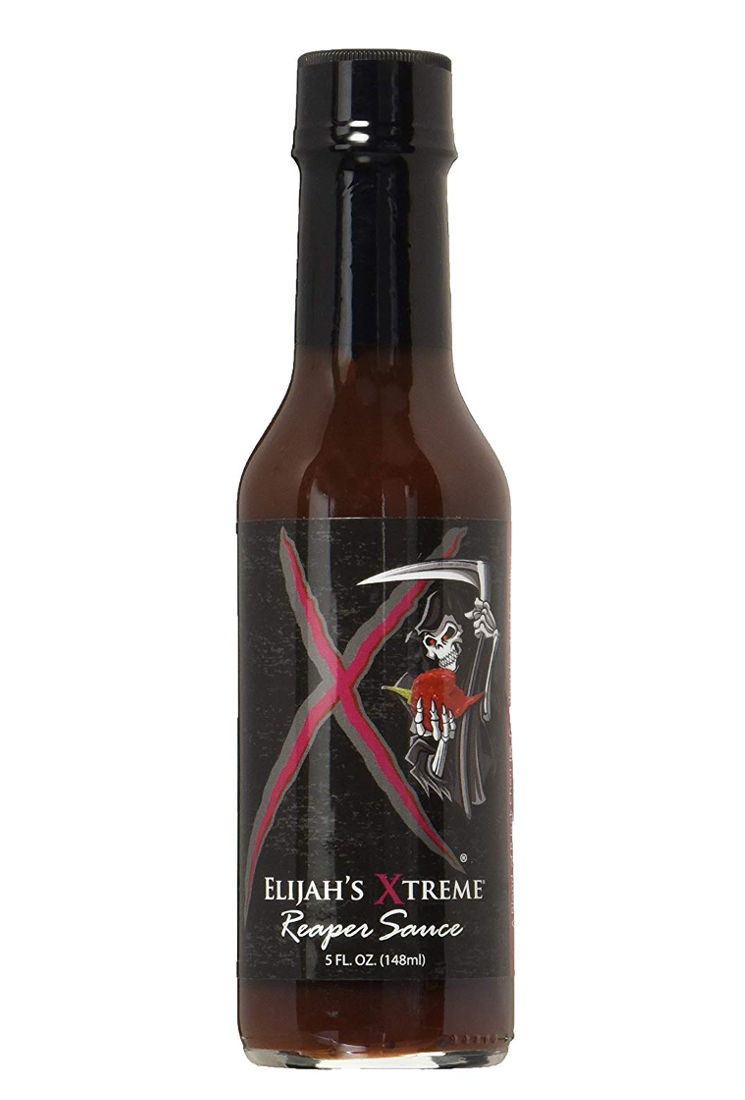 Maker:
Elijah's Xtreme Gourmet Sauces, Inc
NC, United States
Pepper(s):
Carolina Reaper
Ingredients:
Black Cherries, Cranberries, Brown Sugar, Kentucky Bourbon, Onion, Sea Salt, Carolina Reaper Peppers
Description:
Official:
"Is a gourmet, handcrafted blend of Black Cherries, Cranberries, Kentucky Bourbon and the Carolina Reaper Pepper (the worlds hottest pepper). It has a unique, sweet, savory flavor that tastes wonderful and just enough heat to say "Oh yeah!".

All natural, gluten free and vegan.
Sweet, fruity flavor with hints of bourbon and vanilla."