Fancy Sauce - Hot & Spicy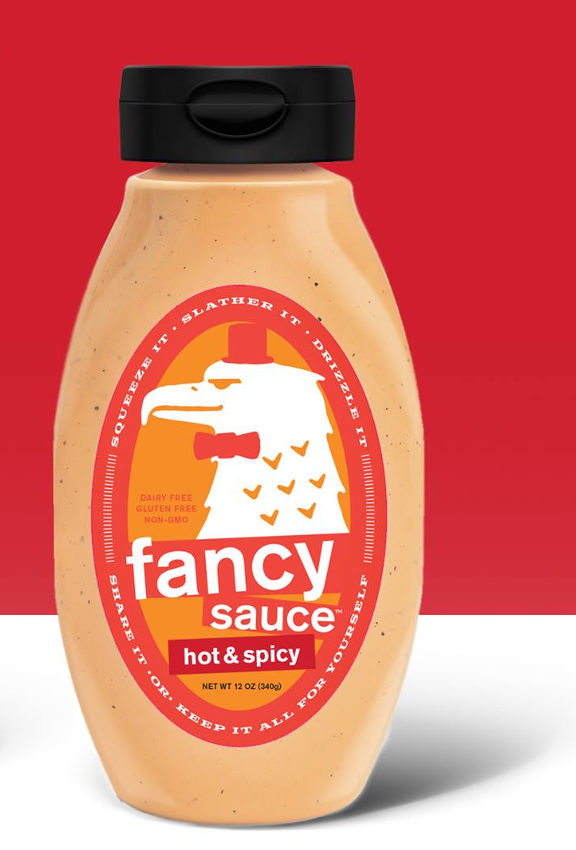 Maker:
Fancy Sauce LLC.
Detroit, MI, United States
Pepper(s):
Jalapeño
Ingredients:
Sun Flower Oil, Pasteurized Whole Egg, Agave Syrup, Jalapeño Pickle, Water, Tomato Paste, Lemon Juice, Mustard, White Vinegar, Salt, Natural Spices
Description:
Official:
"All you need is Fancy Sauce. Brings the heat and compliments food at the same time."