GaBko Chili & Zip's Ale - Ale Mango Habanero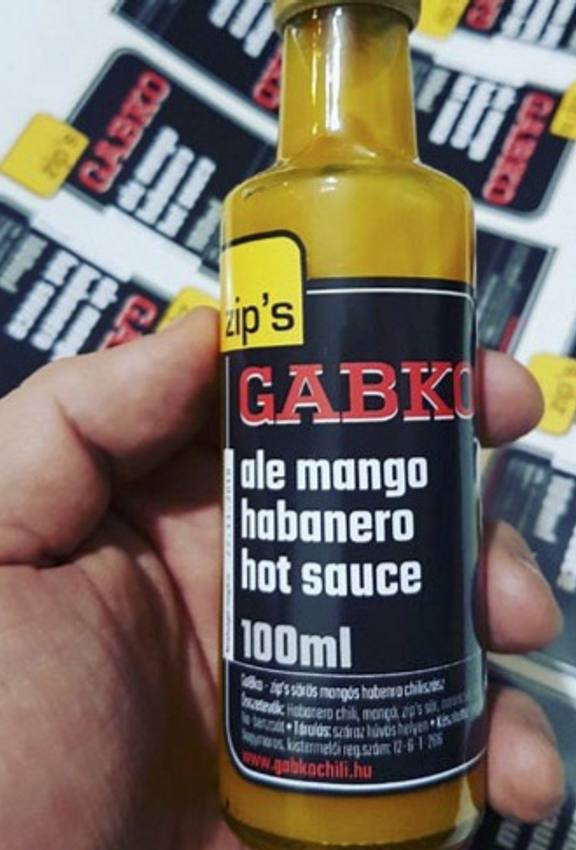 Maker:
GaBko Chili
Nagymaros, Hungary
Pepper(s):
Habanero
Ingredients:
Beer, Mango, Habanero, Other Ingredients
Description:
Official:
"Beer, mango habanero chili sauce made with Zip's Brewhouse. The fresh fruity taste of the habanero, mango and the bitterness of the beer are combined in this specialty sauce.

Recommended use: meat, sandwiches, pasta, salads, or as a dip."