Gindo's Spice Of Life - Chocolate Moruga Scorpion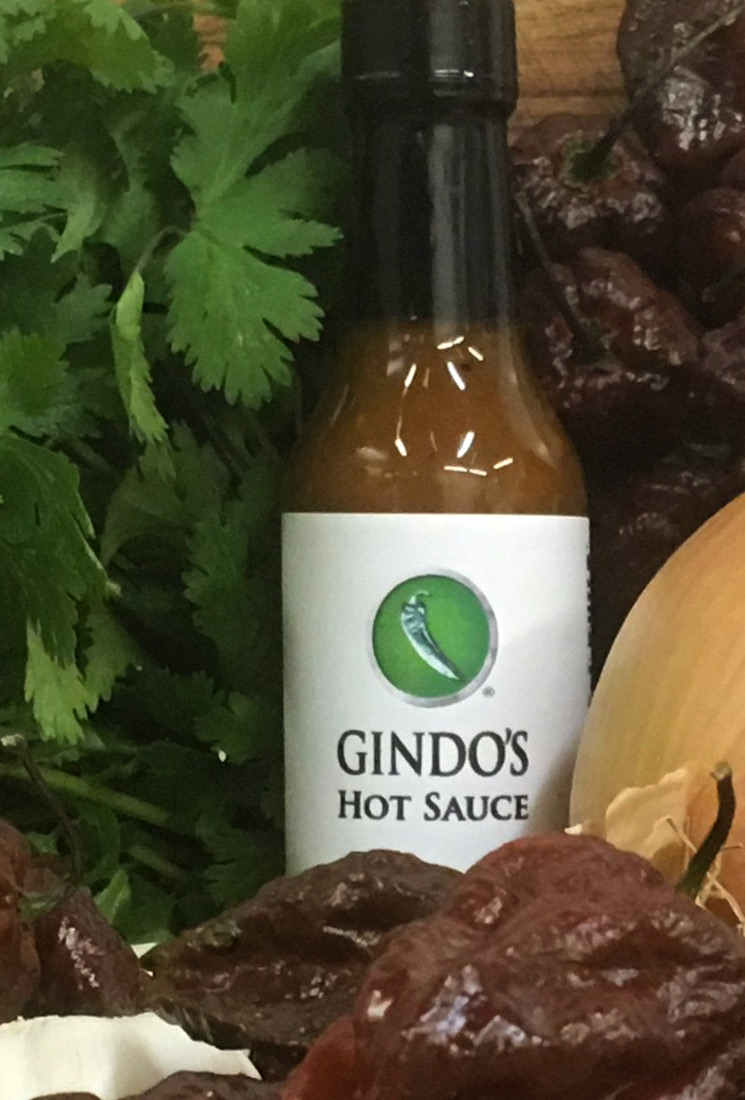 Maker:
Gindo's Spice of Life
IL, United States
Pepper(s):
Trinidad Scorpion
Ingredients:
Red Bell Pepper, Vinegar, Water, Tomato, Chocolate Moruga Scorpion, Aji Rico Pepper, Onion, Garlic, Shallots, Kalamata Olive, Pink Himalayan Salt, Cilantro, Organic Cane Sugar, Ground Peppercorns, Xantham Gum
Description:
Official:
"The flavor of this particular Chocolate Moruga Scorpion is truly special, and although we wanted to feature the pepper by itself, it's simply too hot not to add other flavor profiles to somewhat tame the heat. Our goal, as with all of our sauces, was to make this super hot pepper palatable.

TASTE: Rich and savory up front with subtle hints of smoke and zest followed by billowing waves of intense heat."