Hoff & Pepper - Hoff Sauce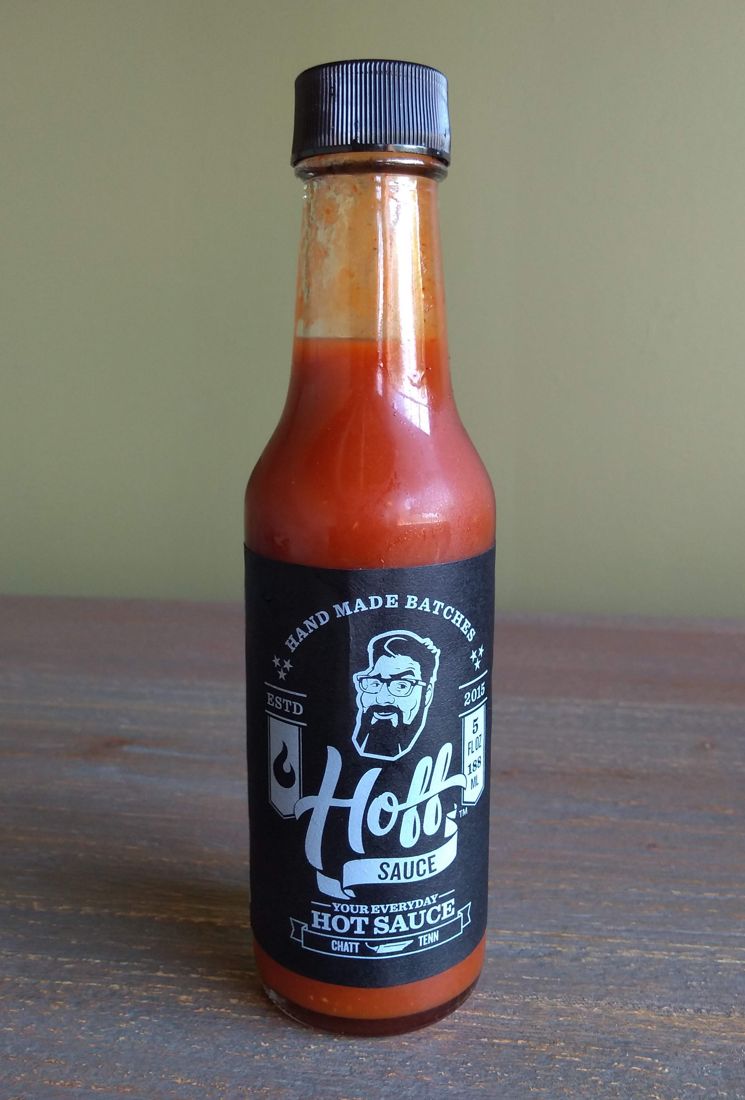 Maker:
Hoff & Pepper
Chattanooga, TN, United States
Pepper(s):
Habanero, Jalapeño, Chipotle
Ingredients:
Red Jalapeno, Habanero, Chipotle, Salt, Vinegar, Garlic
Description:
Official:
"As a consummate at-home chef, I live for flavor. One of the first things I discovered was that fresh chiles and spices create a magical concoction of flavor that compliment almost any dish imaginable. So I worked to hone the most balanced combination of all natural ingredients with an emphasis on flavor instead of heat - the perfect everyday hot sauce, or "HOFF Sauce"."