Horsetooth Hot Sauce - Smokestack Lightning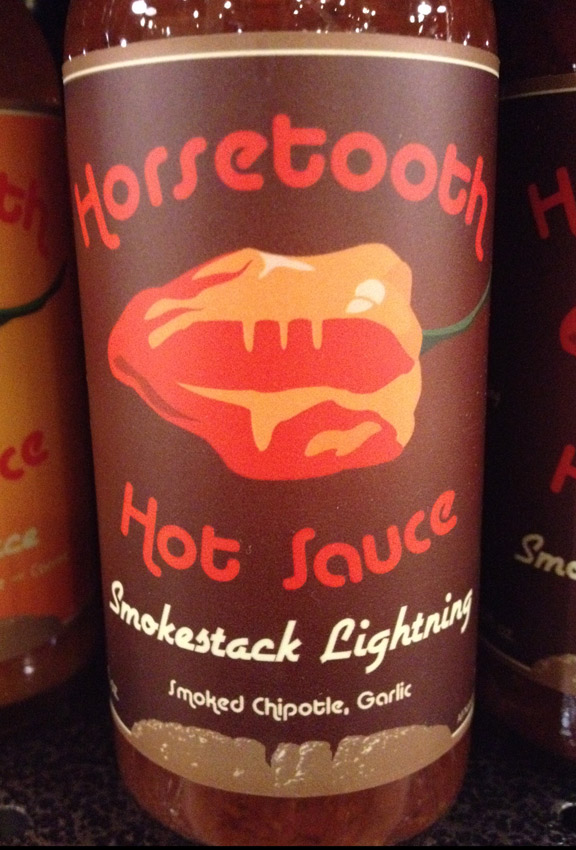 Maker:
Horsetooth Hot Sauce
Fort Collins, CO, United States
Pepper(s):
Cayenne, Chipotle
Ingredients:
Distilled White Vinegar, Chipotle Peppers, Cayenne Peppers, Garlic, Onions, Salt, Black Pepper, Xanthan Gum
Description:
Official:
"Whoo hoo! It's a smoky sauce. Smokestack Lighting pairs smoky Chipotle peppers with fresh garlic perfectly to make any aficionado howl with delight. This sauce smolders with a complexity of flavors that can ignite any taste bud. Fire up any dish with this classic smoky favorite."