Louisiana Fish Fry - Cravin' Cajun Hot Sauce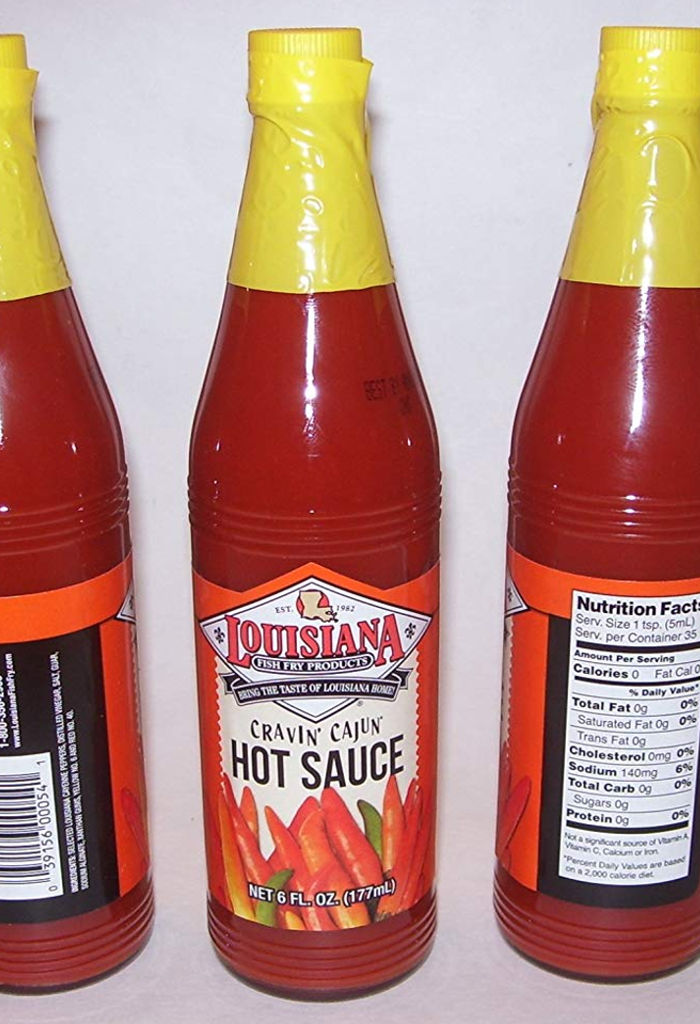 Maker:
Louisiana Fish Fry Products
Baton Rouge, LA, United States
Pepper(s):
Cayenne
Ingredients:
Selected Louisiana Cayenne Peppers, Distilled Vinegar, Salt, Guar, Sodium Alginate, Xanthan Gums, Yellow No 6, Red No 40
Description:
Official:
""Bring the taste of Louisiana home""
User Reviews
A4.3

Reviewed by Cajieboy on June 30th, 2019

Taste: 4.6
Aroma: 4.4
Looks: 4.5
Heat: 2.3
Label: 4

Label:

Attractive and easy to locate on store shelves and kitchen cabinets

Looks:

Color is a nice reddish orange and texture is not watery

Aroma:

Not much to smell. The taste tells the story.

Taste:

Yum, yum! Superb taste which you can use on virtually anything. The taste is definitely addictive.

Heat:

This hot sauce is not what I consider as "hot", but not exactly Mild either. In between, just right.

Overall:

This Hot Sauce is not what I consider "hot" like many other hot sauces I've tried. That's OK with me and the flavor of Cravin Cajun makes up for it. Not an easy Sauce to find in grocery stores although you' ll easily be able to see other Louisiana Fish Fry Products. I give this Sauce a big thumbs up and be careful you don't get hooked on it!