Puckerbutt Pepper Co. - Reaper Racha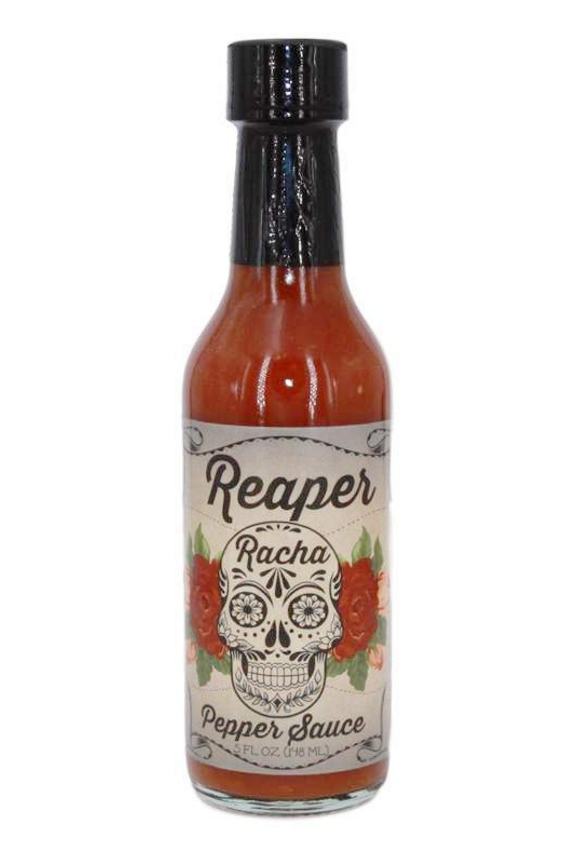 Maker:
Puckerbutt Pepper Company
Fort Mill, SC, United States
Pepper(s):
Habanero, Jalapeño, Carolina Reaper
Ingredients:
Red Habanero Pepper Mash (Red Habanero Peppers And Salt), Distilled Vinegar, Chocolate Reaper Pepper Mash (Chocolate Reaper Peppers And Vinegar), Tomato Paste, Red Jalapeno Pepper Mash (Red Jalapeno Peppers And Vinegar), Garlic, Pure Cane Sugar.
Description:
Official:
"Like Siracha? This is our version with a kick! Made with a massive kick of Carolina Reaper, this tomato based sauce mixes great with ranch. Put some on your burrito and you will not regret it."