Queen Majesty - Blue Point Toasted Lager Hot Sauce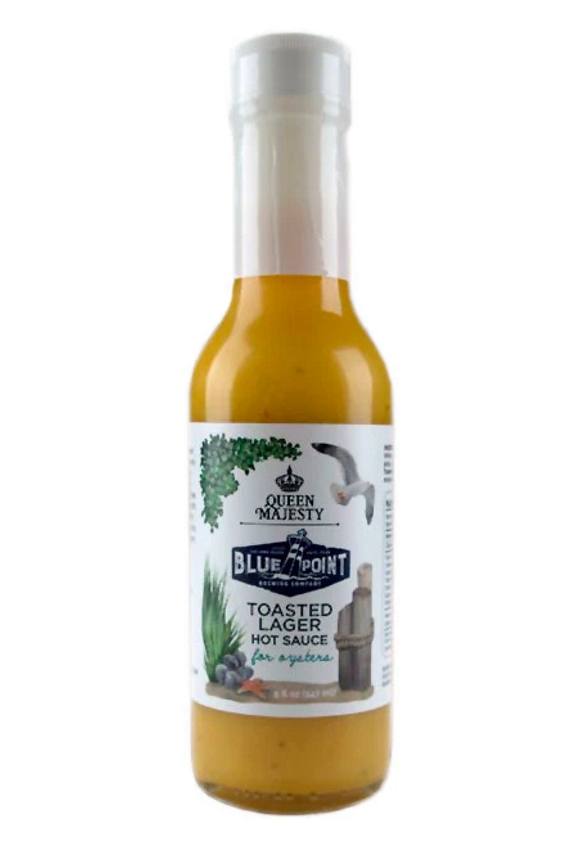 Maker:
Queen Majesty
Queens, NY, United States
Pepper(s):
Habanero
Ingredients:
White Vinegar, Lemon Juice, Bell Peppers, Blue Point Toasted Lager (may Contain Traces Of Gluten), Celery, Shallots, Garlic, Orange Habanero, Olive Oil, Salt, Spices
Description:
Official:
"Queen Majesty Hot Sauce teamed up with our favorite local brewery to create our latest collaboration, Blue Point Toasted Lager Hot Sauce!

This sunny sauce balances a warm citrus flavor with a just a hint of heat. Our original recipe is inspired by a classic mignonette but takes on a new twist with the subtle nuttiness of the lager. We kept the spice level to a minimum on this sauce because it pairs so well with delicate seafood such as oysters and we didn't want the heat to build too quickly."