The Flaming Ferret - Scorpion Ghost Pepper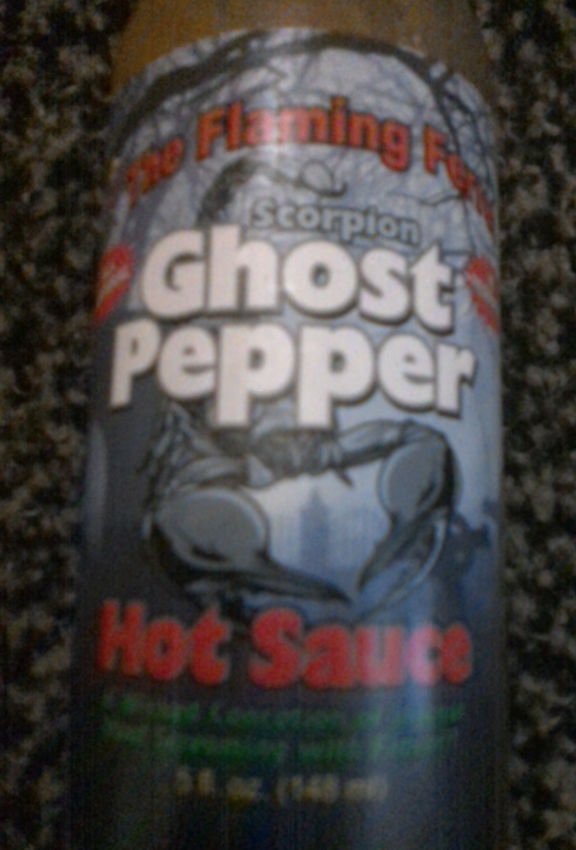 Maker:
The Hair of the Ferret CO
Crown Point, IN, United States
Pepper(s):
Bhut Jolokia (Ghost Chili), Trinidad Scorpion
Ingredients:
Water, Cider Vinegar, Carrots, Cucumber, Onion, Scorpion Pepper, Ghost Pepper, Salt, Vinegar, Corn Syrup, Spices, Tamarind, Lime Juice, Garlic
Description:
Official:
"Our goal was simple. To produce a great tasting hot sauce combined with above average heat that will give our customers the WOW factor! After 3 years of experimentation and dozens of recipe variations, we have created what we think is the perfect hot sauce. Enjoy!"