Volcanic Peppers - Spicy Curry Sauce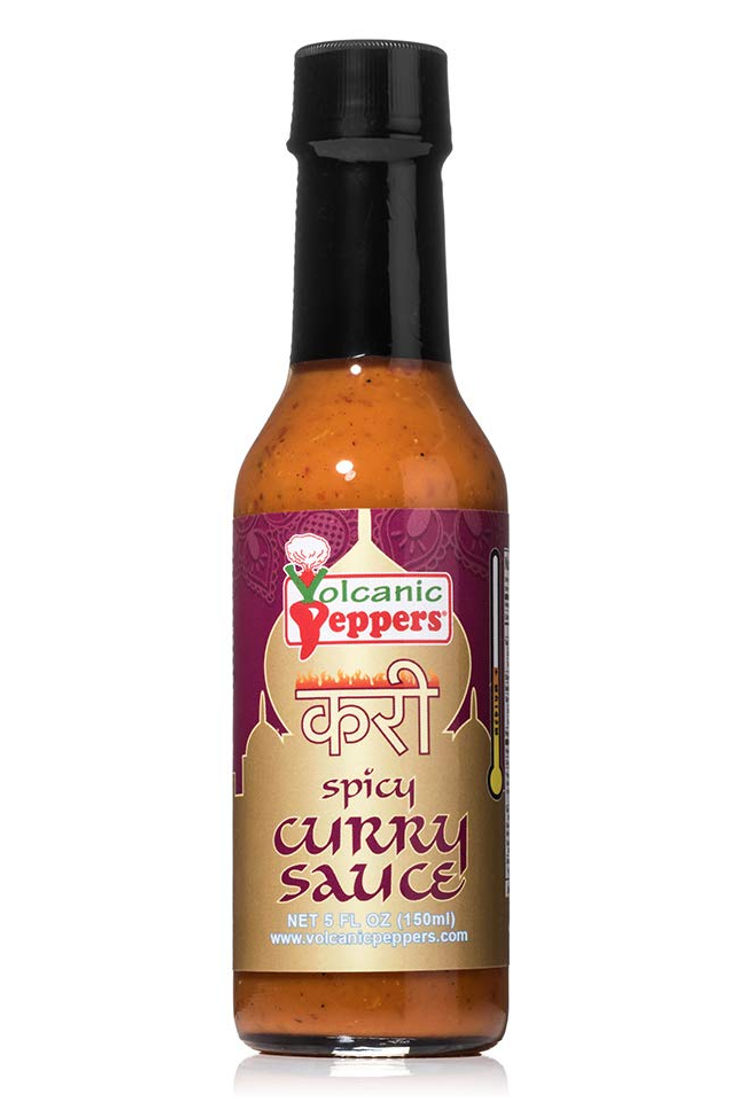 Maker:
Volcanic Peppers
Bellevue, NE, United States
Ingredients:
Aleppo Peppers, Coconut Milk (Water, Coconut Milk, Maltodextrin, Sodium Caseinate), Rice Vinegar, Sugar, Salt, Volcanic Peppers Curry Powder (Aromatic Spices, Yellow Bhut Jolokia And Aji Panca Peppers, Garlic, Turmeric, And Black Pepper). Xanthan Gum
Description:
Official:
"This Spicy Curry Sauce has a base of Nebraska-grown Aleppo Peppers, which are often used in Middle Eastern and Mediterranean cuisine. These tasty, medium heat, peppers are combined with coconut milk and a custom spicy curry powder (made from scratch) to bring you this incredibly unique hot sauce."