Walkerswood - Jamaican Firestick Pepper Sauce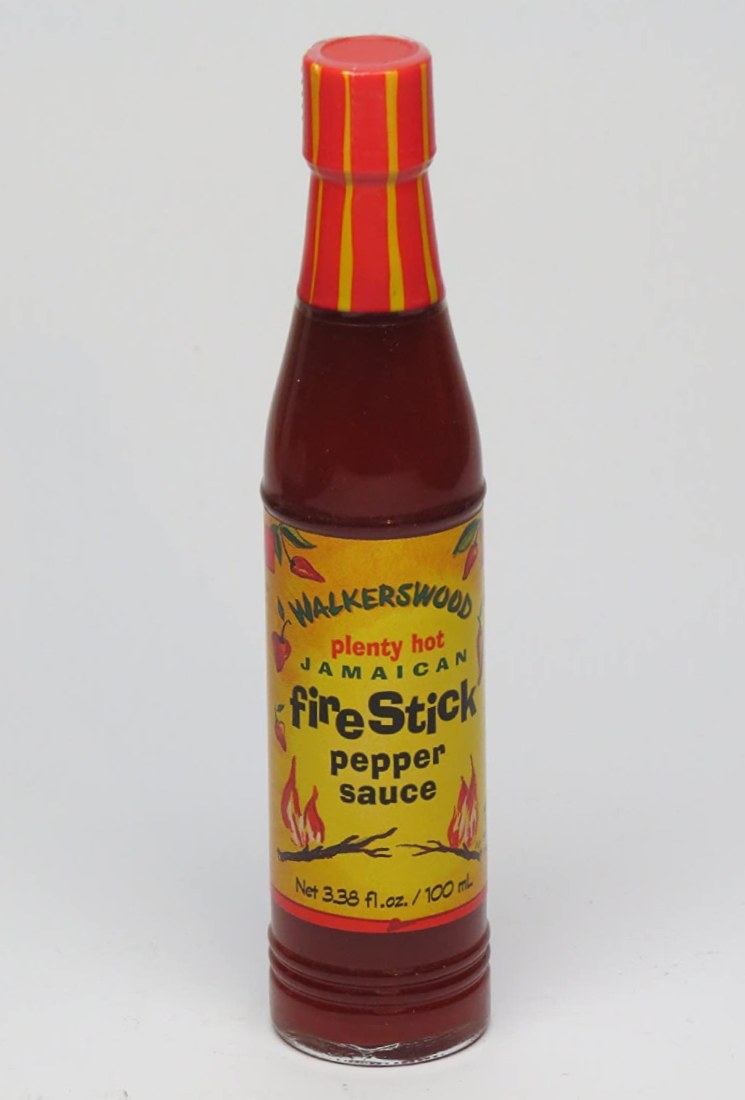 Maker:
Walkerswood
Kingston, Jamaica
Ingredients:
Hot Peppers, Water, Vinegar, Brown Sugar, Salt, Modified Corn Starch, Xanthan Gum, Ascorbic Acid, Garlic Powder, Onion Powder, Potassium Sorbate
Description:
Official:
"The saying goes..."Old firestick is easy to catch". Once you have had a flame in your heart it is easy to rekindle. This sauce should warm up all kinds of things. Go easy!"