ABC - Sambal Extra Pedas (Extra Hot Chili Sauce)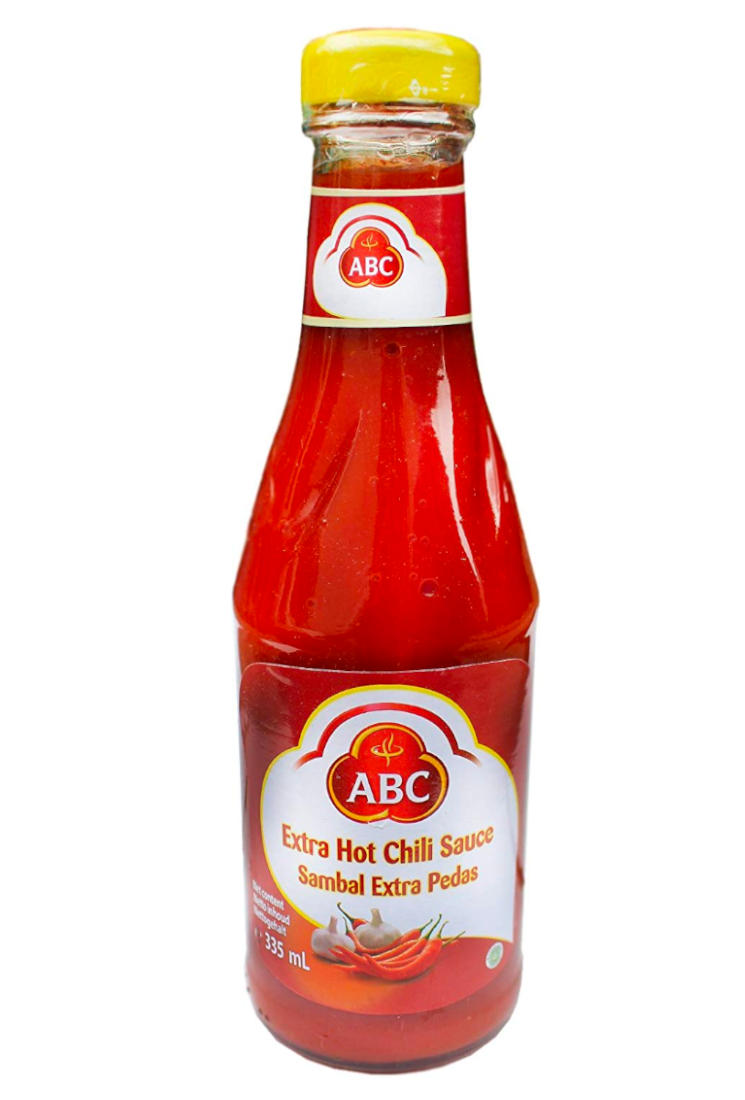 Ingredients:
Chili [39%], Sugar, Water, Garlic [6%], Salt, Thickener, Acidity Regulators, Flavour Enhancers, Flavour
Description:
Official:
"A hot & spicy Indonesian Chili Sauce."
User Reviews
C+2.7

Reviewed by chiligeorge on July 21st, 2019

Taste: 2.9
Aroma: 2.7
Looks: 3.5
Heat: 3.9
Label: 1.6

Label:

The bottle is basic. the label doesnt catch your eye. It looks very standard in every way. Theres a picture of chili and garlic, so i guess its visually informative outside text.

Looks:

A thick, viscous, dark amber sauce with small red chili specs upon close inspection.

Aroma:

When added to a dish, it leaves a vinegary note which is unmistakably the sauces impact. Alone, it rather garlicy and sweet.

Taste:

Rather garlicy, however, the fresh chilli flavour is evident. When added, it mixes well, but its a thick coat due to its viscosity. You have to like the flavour of the sauce if you want to add heat to your dish.

Heat:

Immediate spice to the tongue. It lingers for a little before smoothly finishing off. The throat lingers a little further, but it doesnt stain your mouth with heat so much.

Overall:

The flavour pairs great with asian dishes, but its not fantastic with steak or burgers or hotdogs or anything super western.