Alvin's - Red Pepper Hot Sauce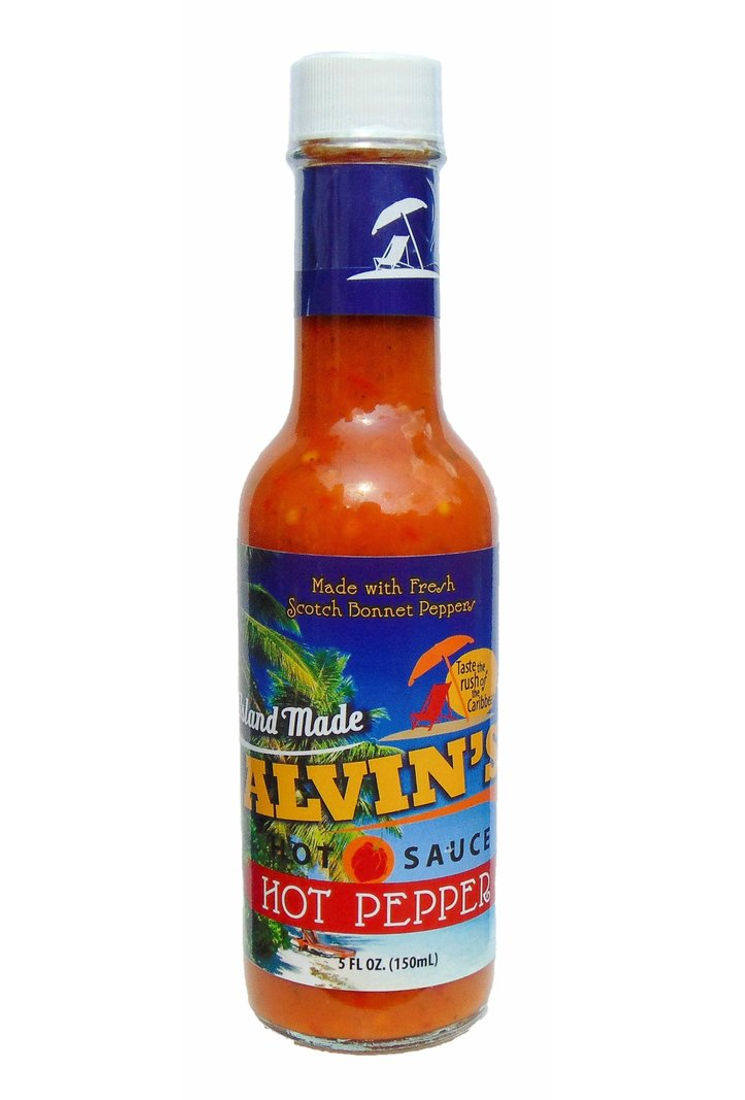 Maker:
Caribbean Treasure LLC
Trinidad and Tobago
Pepper(s):
Scotch Bonnet
Ingredients:
Scotch Bonnet Peppers (Red & Yellow), Papaya, Vinegar, Mustard Paste, Garlic, Salt, Chandon Bene (Culantro), Sodium Benzoate (as A Preservative), EDTA (as A Stabilizer), FD&C Yellow #5, (Contains Soy Bean Oil)
Description:
Official:
"Made with a blend of fresh red scotch bonnet peppers, papaya, herbs and spices. A magnificent blend of heat and flavors that are perfect for all types of foods. A little snappier than the yellow, great flavor up front then a savor heat in the back end!"