Dashelito Enterprises - Bourbonaro: Sweet Potato Hot Sauce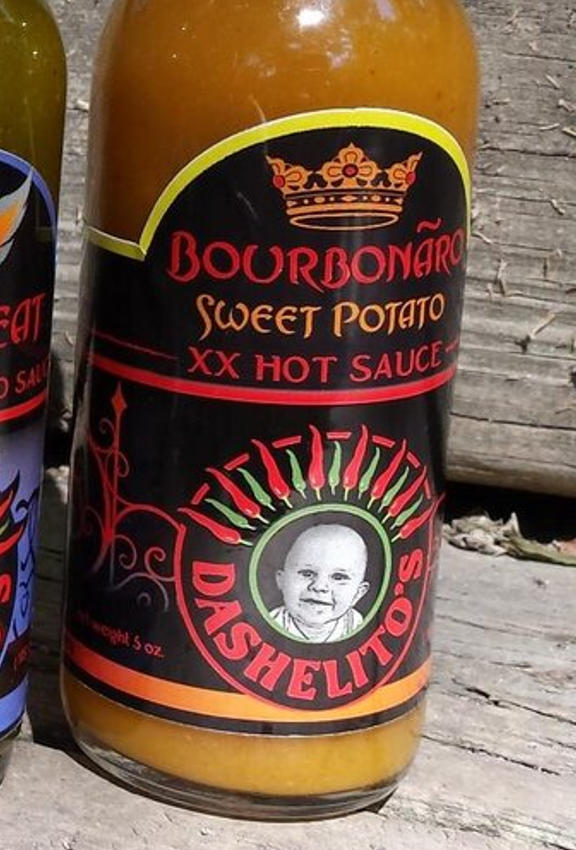 Maker:
Dashelito Enterprises
Madison, WI, United States
Pepper(s):
Habanero
Ingredients:
Sweet Potato, Apple Cider Vinegar, Onion, Habanero Pepper, Brown Sugar, Garlic, Raisins, Lemon Juice, Bourbon (Corn, Rye, Barley), Honey, Salt
Description:
Official:
"Sweet potato sauce with undertones of raisin, brown sugar and bourbon with a habanero kick to finish it off! Goes great with everything from fish to pork and chicken. Mix with mayo for a fabulous dipping sauce."