Captain Mowatt's - Cocoloco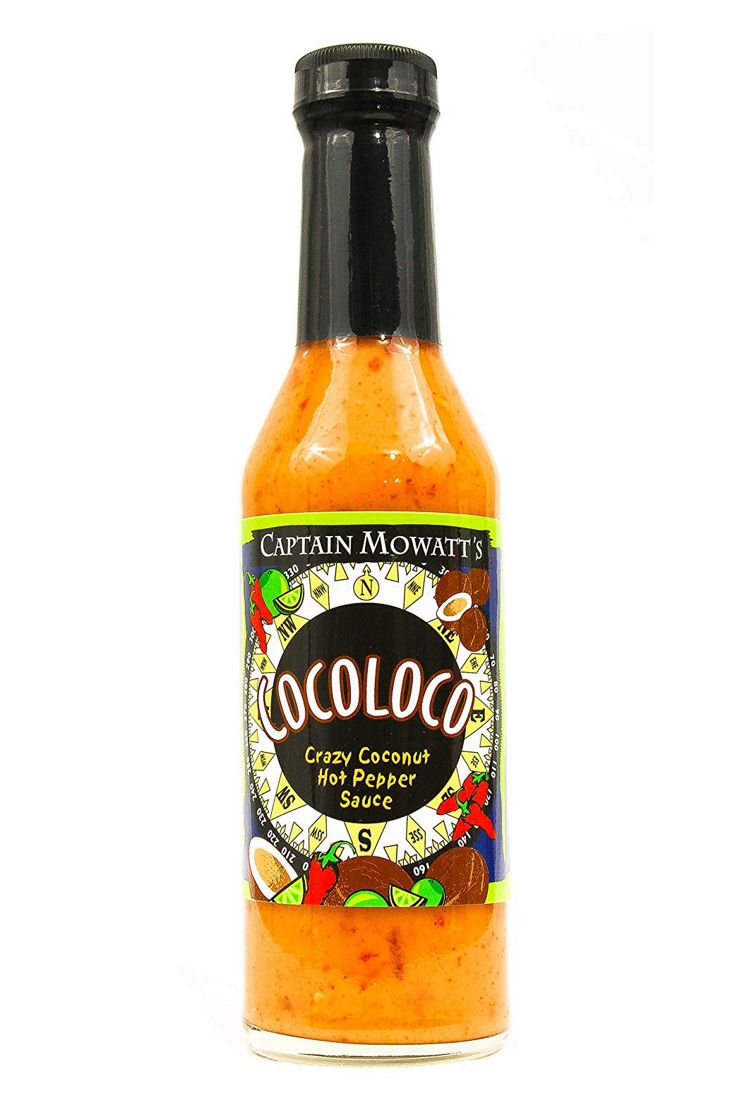 Maker:
Captain Mowatt's
Portland, ME, United States
Ingredients:
Coconut Milk, Red Chile Peppers, Cider Vinegar, Brown Sugar, Lime Juice, Molasses, Spices, Xanthan Gum, Maine Seaweed
Description:
Official:
"Coconut Lime Hot Sauce: Cocoloco is our crazy coconut hot pepper sauce. Silky smooth coconut cream, with fresh lime juice ending with a fiery finish. Your new favorite on shrimp, chicken, steak or fish. Incredible as a dressing on grilled chicken salad."