Hooded Crow - Ginger Goodwin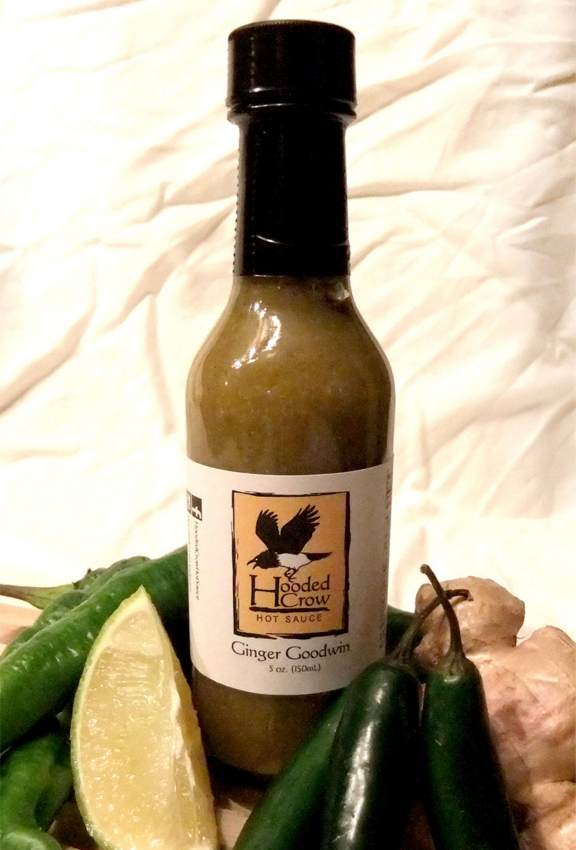 Maker:
Hooded Crow Hot Sauce
United States
Pepper(s):
Serrano
Ingredients:
Serrano Pepper, Long Hot Pepper, Ginger, Lime, Onion, Garlic, White Vinegar
Description:
Official:
"This sauce contains serrano peppers, long spicy peppers, lime and ginger root. This is spicy, yet the mildest one we make and has a strong ginger flavor. A huge fan favorite!"