Horsetooth Hot Sauce - The 'O' Face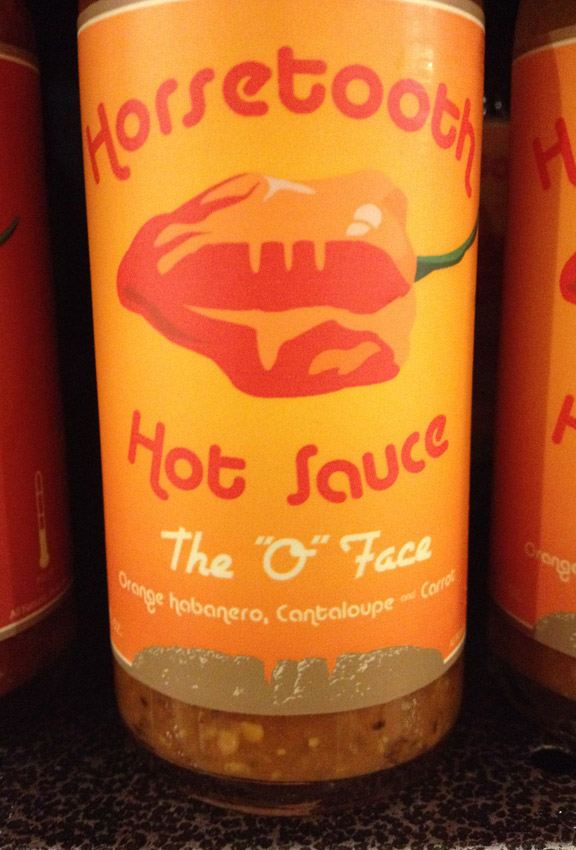 Maker:
Horsetooth Hot Sauce
Fort Collins, CO, United States
Pepper(s):
Habanero
Ingredients:
Distilled White Vinegar, Orange Habaneros, Cantaloupe, Carrots, Garlic, Onion, Salt, Black Pepper, Xanthan Gum
Description:
Official:
"O… O… O, man is that hot! The "O" Face doesn't mess around. It's our spiciest sauce. We take premium orange habanero peppers – famous for their intense heat – and blend them with juicy cantaloupe and sweet carrots to tame the flame just a little bit. Use sparingly and be prepared to show us your "O" Face."