Lee Kum Kee - Sriracha Chili Sauce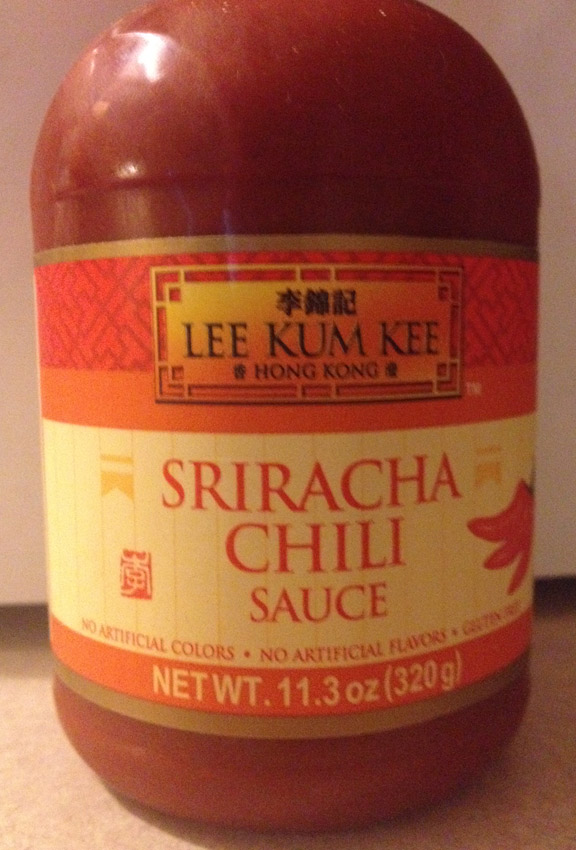 Ingredients:
Red Chili, Sugar, Salt, Garlic, Fish Extract (anchovy), Acetic Acid, Ascorbic Acid
Description:
Official:
"Sriracha Chili Sauce is a Thai style hot sauce with a warm garlic accent. This sauce is made from the freshest and juiciest sun ripened red chilies. It adds an exotic spicy flavour when cooking or dipping various foods."