Mayan Fire - Habanero Hot Pepper Sauce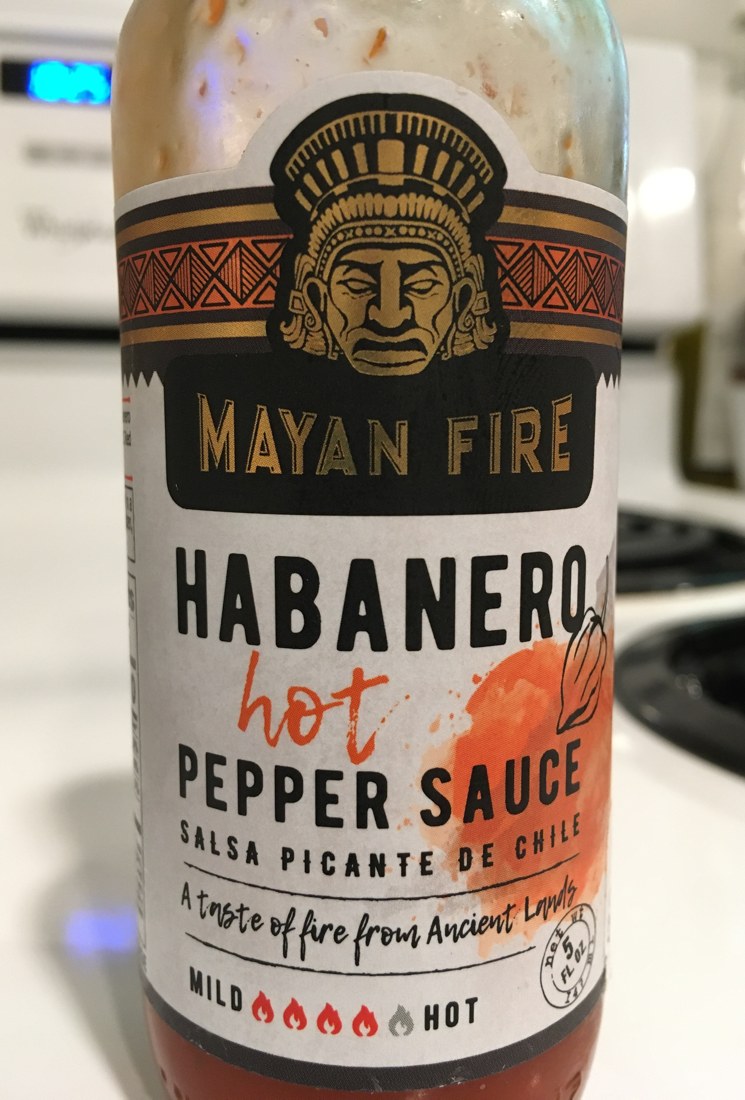 Maker:
Mayan Fire
Colombia
Pepper(s):
Habanero
Ingredients:
Habanero Pepper Mash (red Habanero Pepper, Water), Salt, Vinegar, Artificial Color (red 40), Xanthan Gum
Description:
Official:
""LE Ik" is the Mayan word for chile pepper. A word that the ancient Mayans used in trade, celebrations, punishment, and pleasure. Modern day Mexico, Guatemala, and Belize all feature spicy recipes steeped in the heritage of Mayan cuisine. The Mayan Fire burns in our offerings of habanero hot pepper sauce. Use it to add a little fire to your next meal."