Red Clay - Carolina Hot Sauce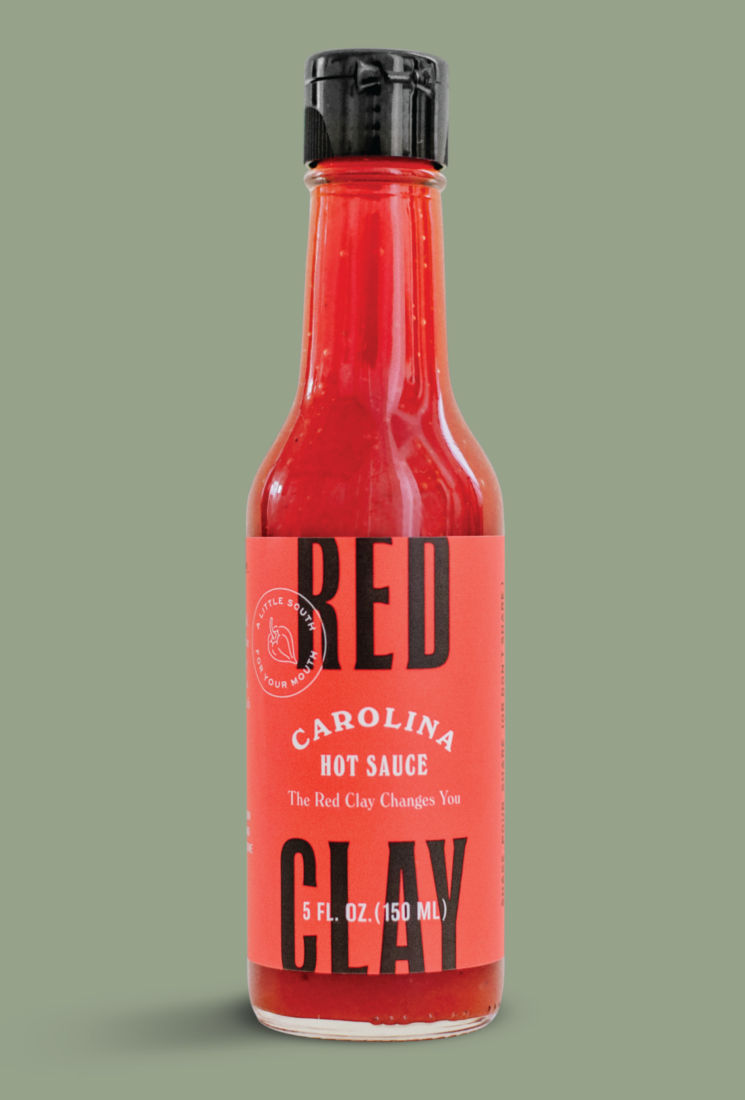 Maker:
Red Clay Hot Sauce
Charleston, SC, United States
Pepper(s):
Carolina Reaper
Ingredients:
Fresno Chili Peppers, Carolina Reaper Peppers, White Wine Vinegar, Filtered Water, Kosher Salt, Xanthan Gum
Description:
Official:
"Made with Carolina Reaper Peppers, Red Clay Carolina Hot Sauce is aged for three months in bourbon barrels. Our blend of Fresno and Carolina Reaper peppers lets some sweet shine through the smoke. Heat level is HOT."
User Reviews
C2.3

Reviewed by Kebiko on June 10th, 2019

Taste: 2.5
Aroma: 2.7
Looks: 2.7
Heat: 2.8
Label: 2.8

Label:

The label doesn't really do anything for me. Does not attract my attention. I would not have gone for this if shopping. It was gifted to me.

Looks:

A little on the runny side. Bright red in color. Watery texture.

Aroma:

Not a fan of white wine vinegar and that's basically all I can smell when performing the sniff test.

Taste:

Like the aroma, overwhelming white wine vinegar flavor with a follow up of chili pepper. Unfortunately, the vinegar in the main flavor.

Heat:

While there is a little bite from the reaper, its just not enough for me.

Overall:

In all honesty, someone who likes white wine vinegar based sauces may enjoy this sauce. It's just not for me. I see it as a good addition to pizza and pasta but am left underwhelmed overall....