Shaquanda's - Hot Pepper Sauce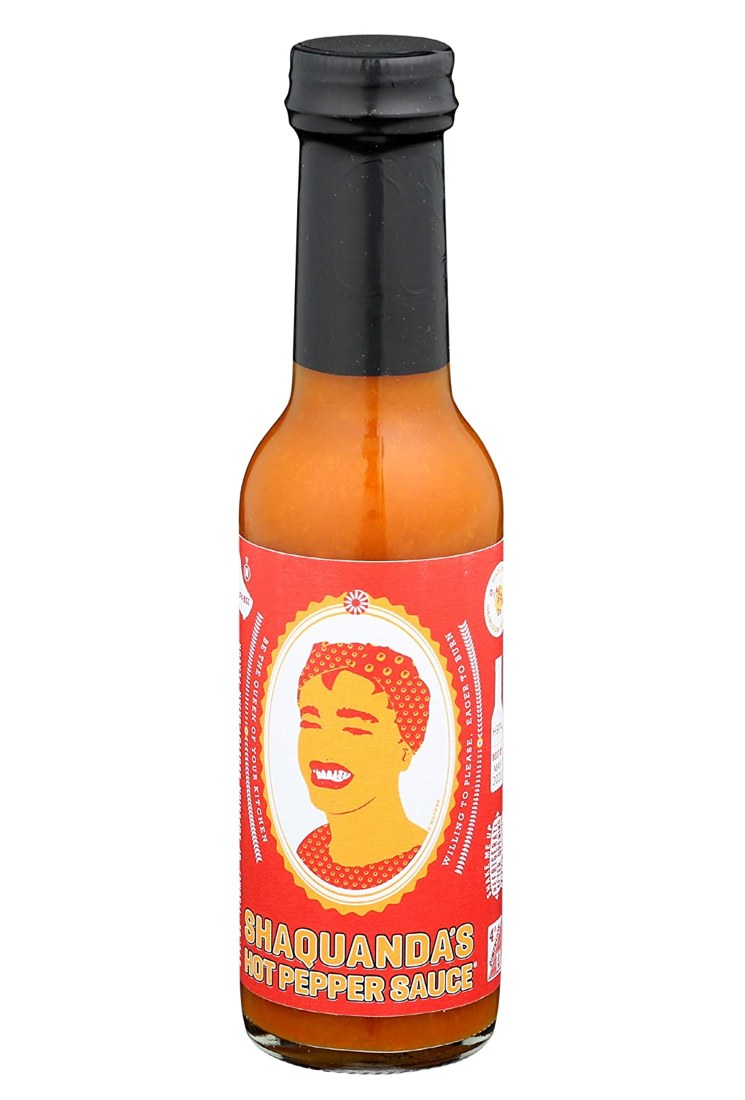 Maker:
Shaquanda Will Feed You, LLC
Brooklyn, NY, United States
Ingredients:
Onion, White Vinegar, Apple Cider Vinegar, Chili Pepper, Tomato Paste (tomato, Citric Acid), Demerara Sugar, Lemon Juice, Sea Salt, Ginger Juice, Horseradish, Mustard Powder, Turmeric Powder
Description:
Official:
"CAN YOU HANDLE IT? Of course you can! A balanced blend of fire and flavor, Shaquanda's Hot Pepper Sauce is sure to satisfy all your secret desires.
VERSATILE. Feel free to use her to spice up any dish as a condiment, rub, marinade, or all-around enhancer.
NEVER TOO MUCH, or too little - it's all about how you use it. There is no wrong way to enjoy this taste of Barbados (by way of Brooklyn) elixir.
TRY IT! You'll like it. Satisfaction is one of Shaquanda's many attributes, along with a few others snatched from the 4th dimension."