Silagy Sauce - Smokin Habanero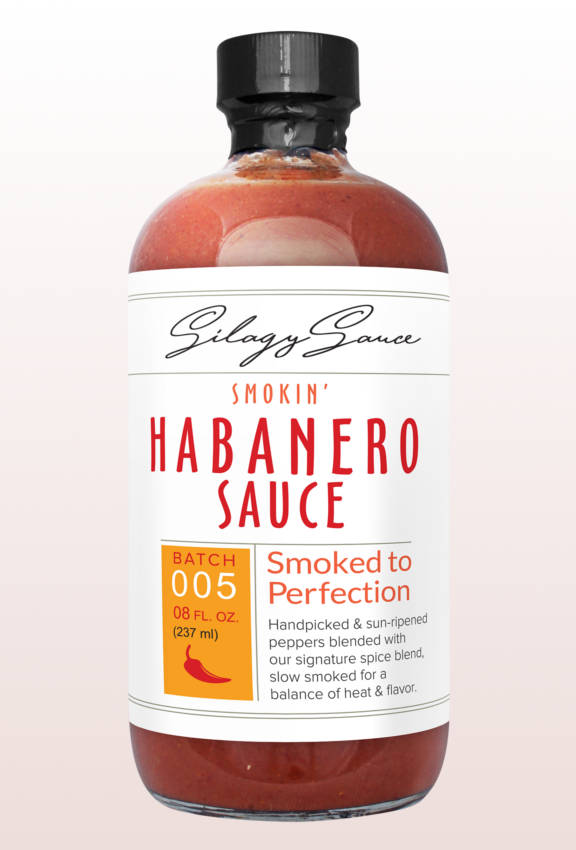 Maker:
Silagy Sauce
Battle Ground, WA, United States
Pepper(s):
Habanero
Ingredients:
Fresh Peppers, Vinegar, Water, Onions, Carrots, Spices, Fresh Garlic, Salt, Xanthan Gum, Naturally Smoked With NW Hardwoods
Description:
Official:
"This ain't a burn-your-house-down kind of sauce. It's a blow your skirt up,tear your walls down flavor explosion! Silagy's Smokin' Habanero is a sauce to ignite your passions!
It'll up your favorite foods with a smoky, elegant heat that wakes you up, fires you up and em-blazes all you senses."