The Hot Sauce Boss - San Antonio Spurs Sauce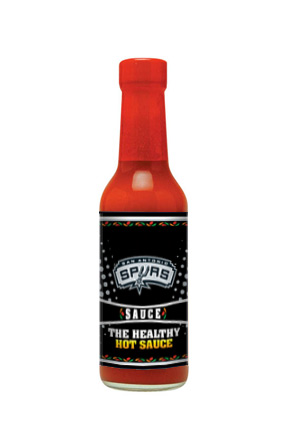 Maker:
The Hot Sauce Boss
Chicago, IL, United States
Pepper(s):
Scotch Bonnet
Ingredients:
Scotch Bonnet, Lime, Citric Acid, Xantham Gum, Potassium Sorbate
Description:
Official:
"The Champion's Sauce. Spicy Lime TexMex Sauce! No Heartburn, No Vinegar, No High Blood Pressure. The Healthy Hot Sauce with ALL the Flavor!"