Vermont Pepper Works - Chocolate Chipotle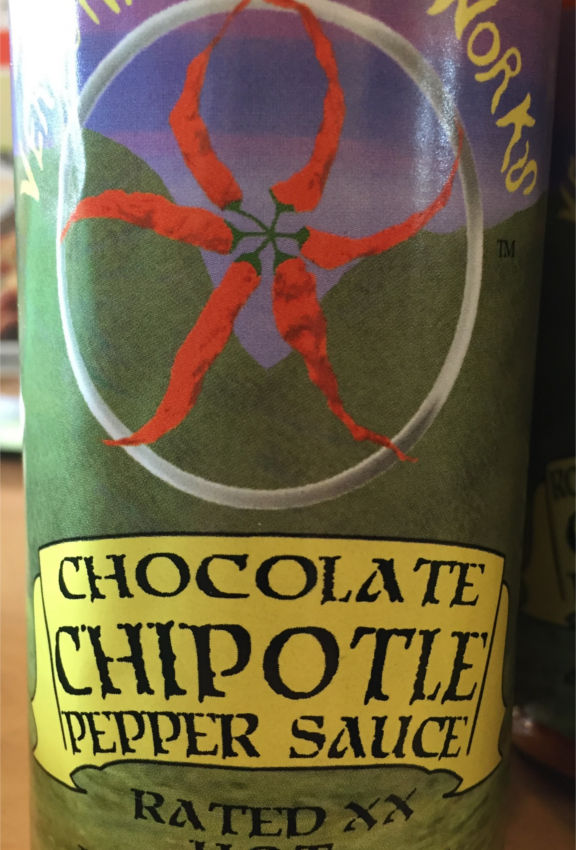 Maker:
Vermont Pepper Works
South Burlington, VT, United States
Pepper(s):
Chipotle
Ingredients:
Tomato Juice, Tomatoes, White Vinegar, Chipotle Chiles, Garlic, Pure Chocolate, Salt, Spices, Herbs.
Description:
Official:
"This is "Food of the Gods", an ancient mixture of Chiles and Chocolate. Delivering a Smoky, Pepper Fire with a smooth chocolate flavor. Indulge in this hand-crafted harmony of heat and flavor in all your culinary adventures."