Vermont Pepper - Hempin' Jalapeno Hot Sauce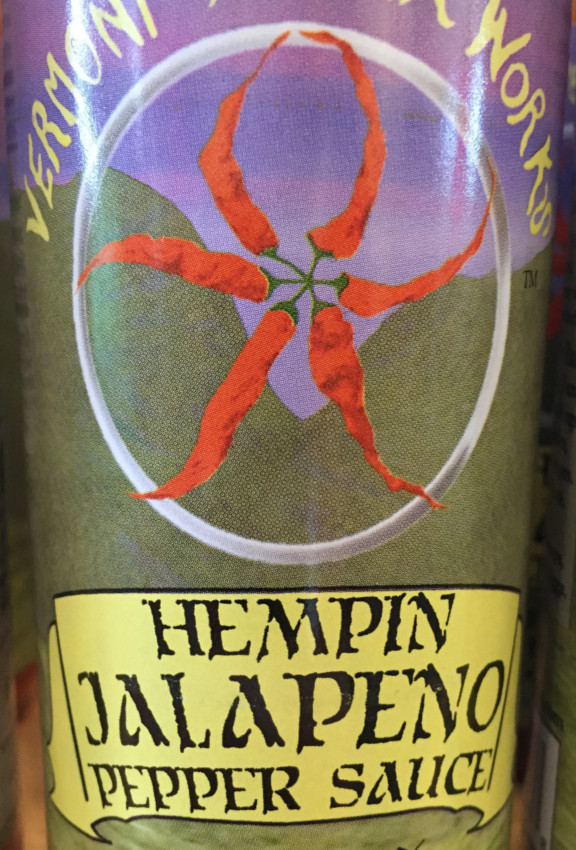 Maker:
Vermont Pepper Works
South Burlington, VT, United States
Pepper(s):
Jalapeño
Ingredients:
Jalapeno Peppers, Fresh Tomatillos, Cider Vinegar, Onions, Garlic, Hulled Hemp Seed, Key Lime Juice, Sea Salt, Spinach, Spices, Herbs.
Description:
Official:
"Take forth the epic fusion of hulled hemp seed and the fiery sole of the Jalapeño pepper in this phenomenal sauce. Salsa Verde is used as a marinade or a topping. The freshness and quality of this sauce will take you to a higher level. Enjoy."