Vermont Pepper Works - Peach Ginger Habenero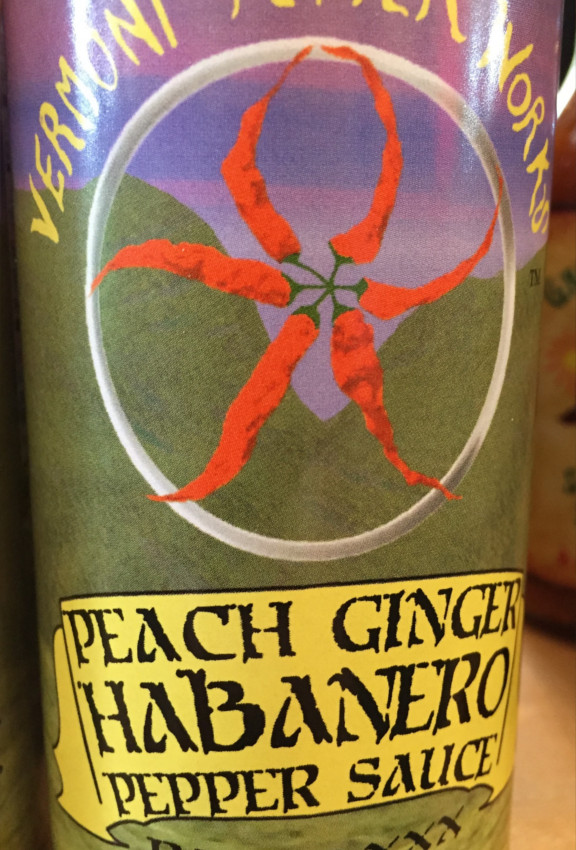 Maker:
Vermont Pepper Works
South Burlington, VT, United States
Pepper(s):
Habanero
Ingredients:
Peaches, White Vinegar, Orange Juice, Organic Carrots, Onions, Ginger, Habanero Peppers, Garlic, Pineapple Juice, Organic Sugar, Lime Juice, Lemon Grass
Description:
Official:
"Peach Ginger Habanero Pepper Sauce is wildly flavored with peaches, fresh ginger, lemon grass, fruit juices, and the Orange Habanero. The flavor of this sauce is just intense as the HEAT. Use your imagination on this one. Very Versatile."