Chile Chapters
The Best Award Winning Hot Sauces of 2019, and Beyond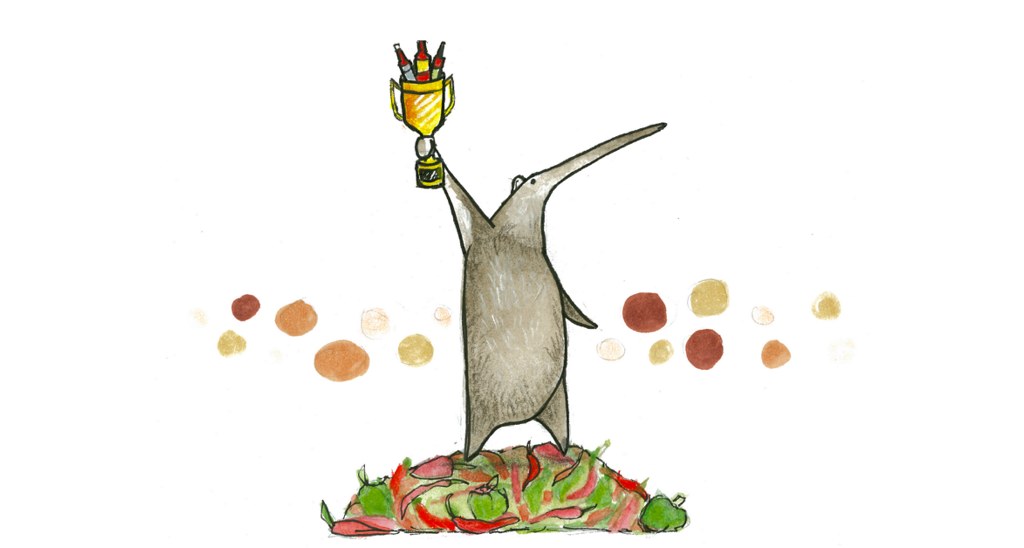 Looking for all of this year's award-winning hot sauces all in one place? We've gathered a list of the winners from the biggest and longest running national competitions.
The list includes the #1 winners from:
The Scovies - National Fiery Foods Show

Screaming Mi Mi Awards - NYC Hot Sauce Expo

Fiery Food Challenge (Golden Chile) - ZestFest

World Hot Sauce Awards
We'll be updating this during 2020 and every year going forward, and will be adding in some previous years to the archive over time. If you're looking to find a new sauce to try, or to give someone as a gift, you can't go wrong with any of these.
---